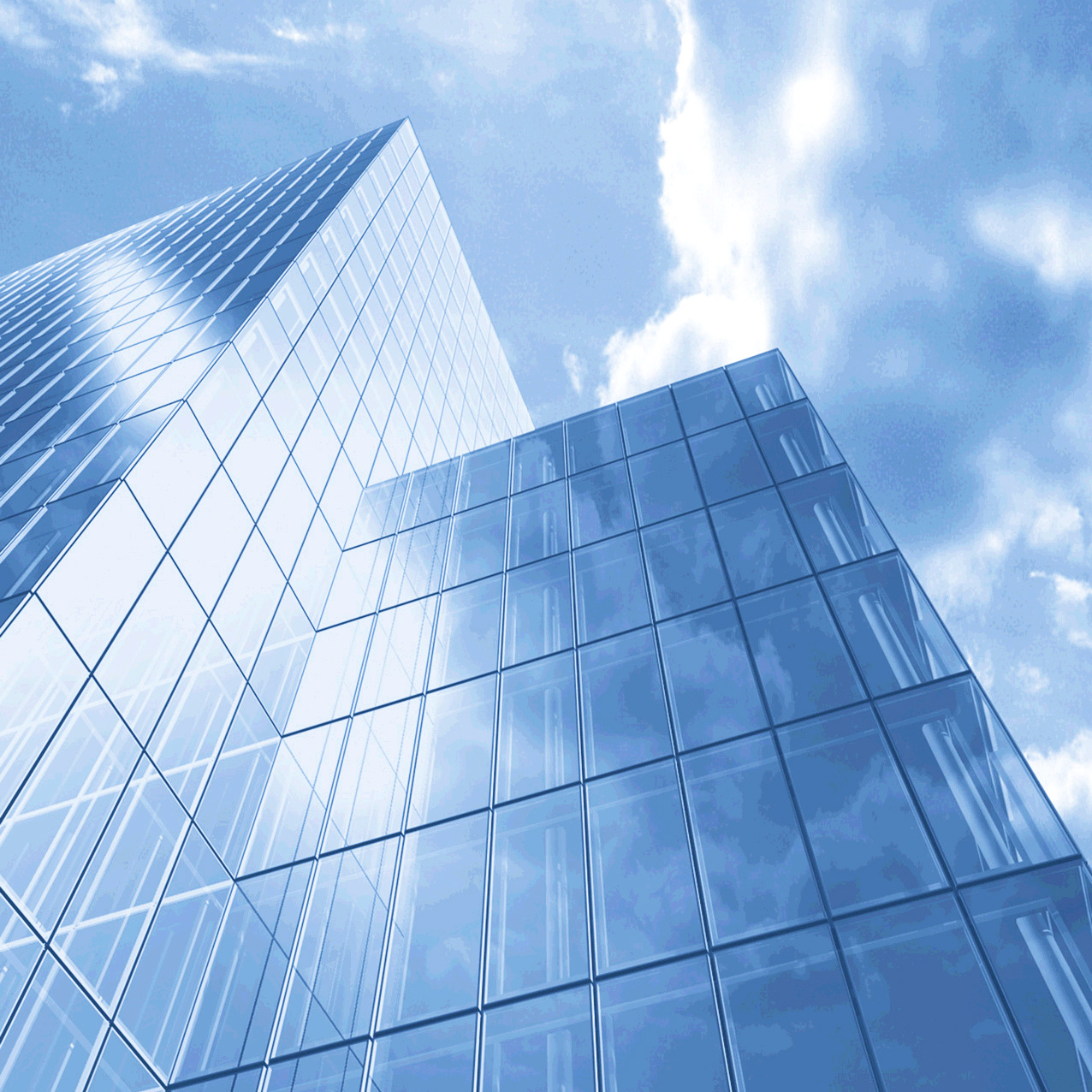 Innovating a sustainable future.
Our unique combination of expert skills in technological innovation and business consulting makes us one of the few service providers capable of dealing with tasks not only by taking a specialist, project-oriented approach, but also from the perspective of the company as a whole.
ABOUT Helbling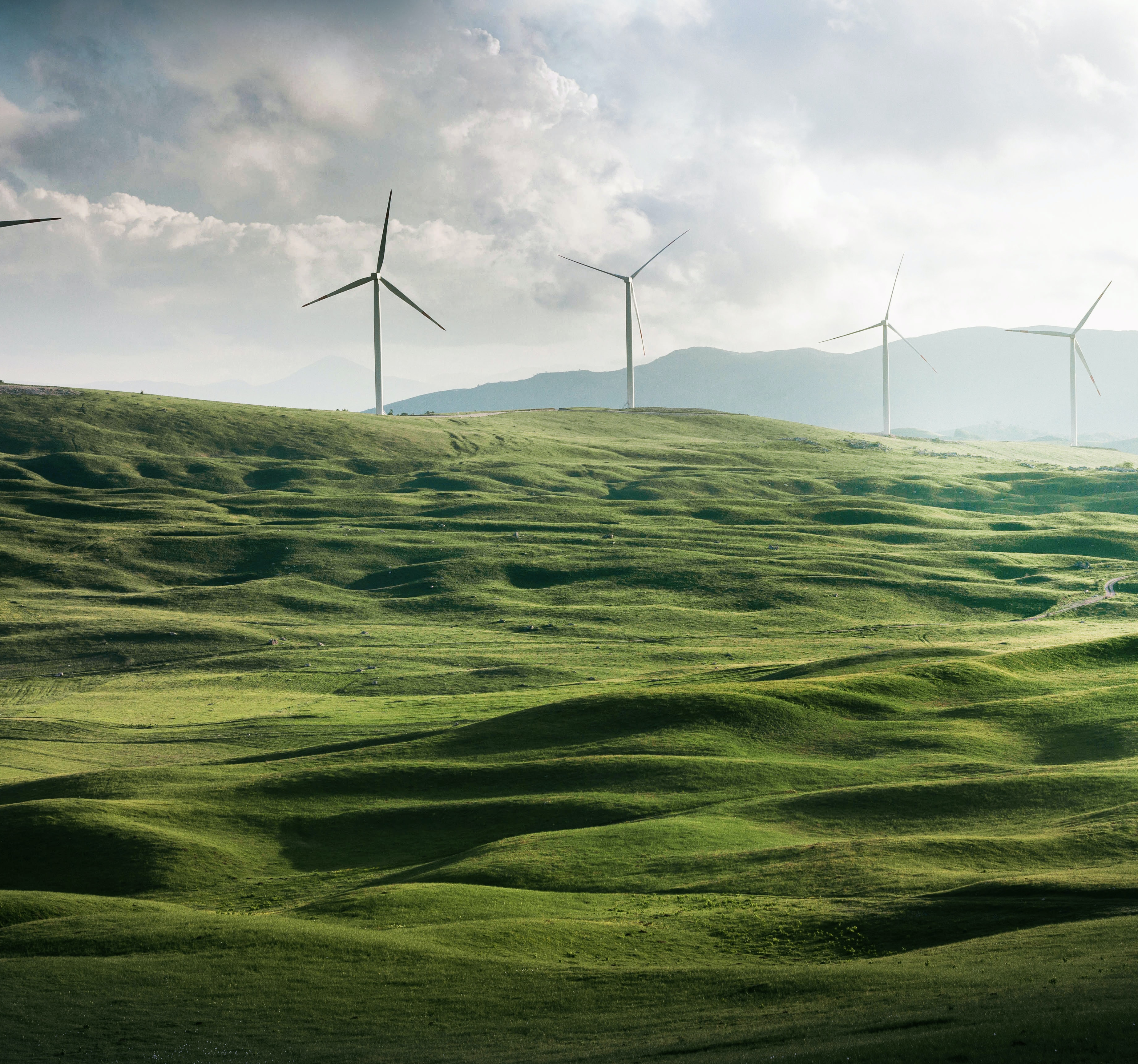 Sustainability
The Earth's changing climate has major implications for individuals, businesses, and policymakers. This collection includes articles and reports on physical climate risks, sustainability, the energy transition, and approaches to addressing the challenges posed by climate change.
learn more