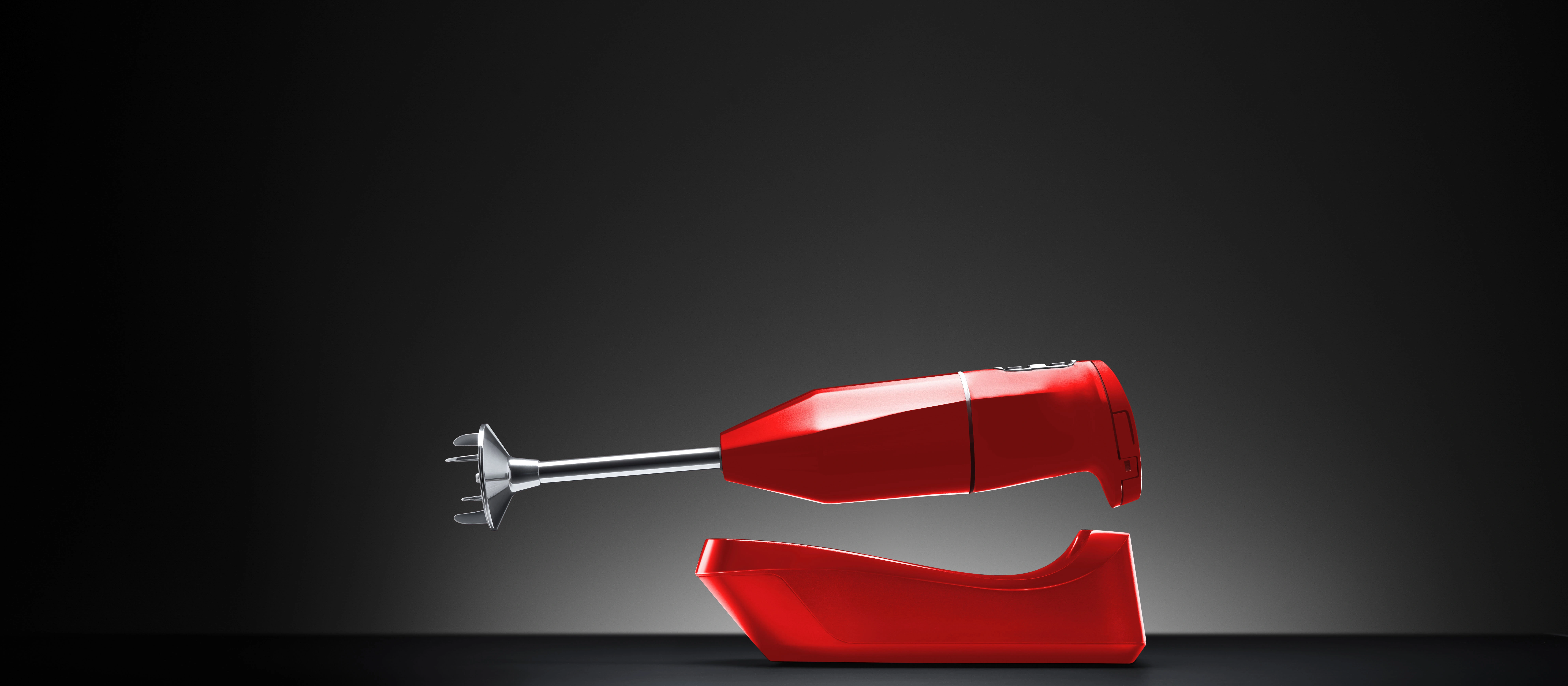 Servicefield
Industrialization
Industrialization regarding the realization of products, systems, and processes is an important phase. During the transition from development to series production, we ensure that the specifications are implemented accurately and completely.
In the industrialization phase for products, systems, and processes, we transform the status of the previous product development phase, for example in the form of a functional model or prototype, into a robust process or product that is ready for production and can be manufactured and used. Actions are taken to ensure the quality of the product or process, maximize production efficiency, and minimize production costs. This includes optimizing manufacturing and assembly processes, training personnel, and integrating quality control into the production process.
All significant risks must be identified and reduced to a manageable level in production. In addition, all the requirements described for the series product must be met, including the required functionality, compliance with legal and normative requirements, testability, ease of use, and stable, cost-effective and reproducible production of the product. It must be possible to meet these quality requirements in a reproducible manner.