Reference Project
NESCAFÉ Dolce Gusto «MINI ME» Coffee Machine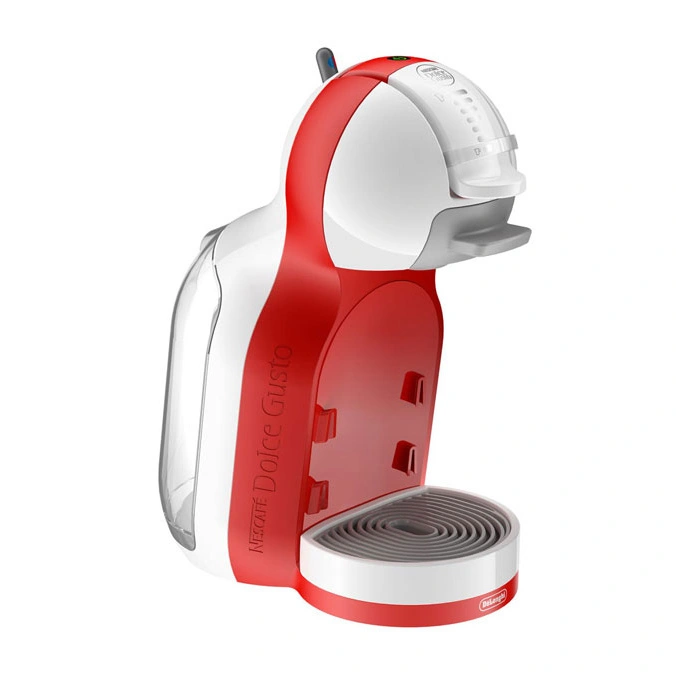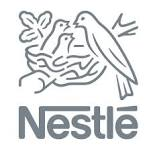 Cherry red, gray and white – black isn't always a must when it comes to achieving the ultimate coffee experience. The "MINI ME" capsule coffee machine from NESCAFÉ Dolce Gusto is impressive not only with regard to its fresh design and low price, but also what it features inside: 15 bars of pressure, Play&Select technology and a flow stop function. Helbling developed this innovative coffee machine from the concept phase to series production.

Nestlé approached Helbling with the goal of launching a capsule coffee machine with a flow stop function for young or young-at-heart customers: intuitive to use, low in price and uncompromising in terms of coffee quality. Since Helbling had already been successfully developing coffee machines for the NESCAFÉ Dolce Gusto line since 2004, Nestlé was able to count on this past experience and expertise in this particular development project, too.

15 bars of pressure
Hot and cold function
Flow stop function
Volume control
Power-saving mode with automatic switch-off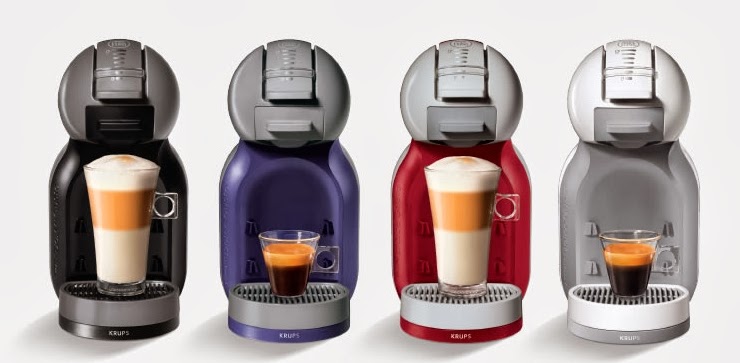 Our Contribution


Product development from concept phase to series production including project management, planning and controlling


Industrialization of externally produced design


Formulation of technical concepts within a framework of cost optimization


Developing innovative drive technology. (Electromagnet replaces motor for controlling pressure valve)


Developing mechanical flow stop function


Both developments are being patented by Nestlé


Reducing "MINI ME" manufacturing costs by 30% below comparable machines.


Design for manufacturing and assembly (DFMA)


Rapid prototyping, tests and verification


Assisting producer during pilot series to ensure full know-how transfer


Outcome

Manufacturing costs some 30 percent lower than the benchmark.

The "MINI ME" won the IF Product Design Award in 2014 in the "Products" category. The jury found its ingenious 360° design particularly impressive.

The machine was also distinguished with the Red Dot Award in 2014. "Due to its independent form, the Mini Me stimulates appeal and promises uncomplicated usage," wrote the jury.