Reference project
Air-cooled Steam Condenser for the Shengxiong Power Plant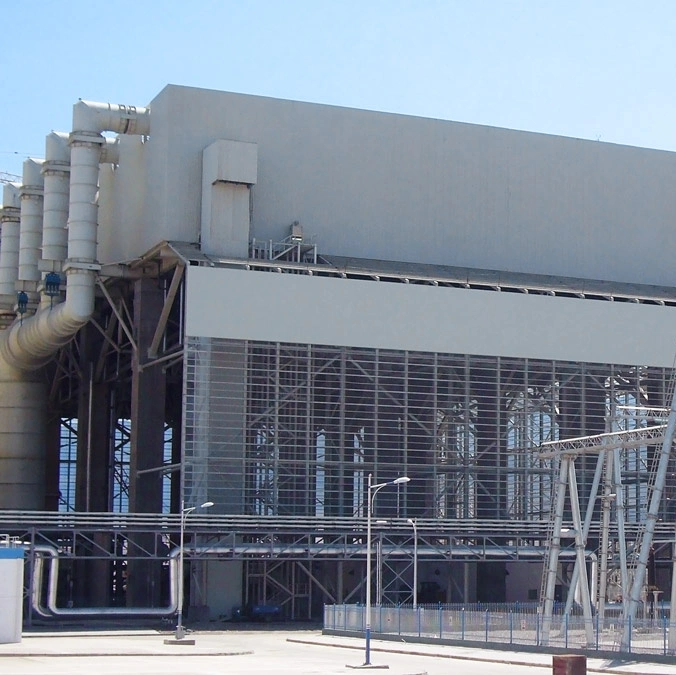 Generating power using steam turbines calls for efficient cooling systems that can condense steam after it leaves the turbine. Air-cooled condensers (ACC) are an ideal solution if a dry location or environmental regulations make cooling water unavailable or too costly for a power plant to be operated profitably.
The world's first power plant operated with an air-cooled condenser designed for wind speeds of up to 35m/sec (126km/h) has now been built in the province of Xinjiang in northwestern China. Helbling was commissioned with the development of the entire condensation system.

In most cases, the cooling capacity of air-cooled condensation systems has to be guaranteed at an ambient wind speed of 3 m/sec; China even requires 6 m/s. The owner of the Shengxiong power plant, on the other hand, required a performance guarantee at a wind speed of 10 m/sec. Not only that, it also expected to be able to operate the system safely in stormy conditions with wind speeds in excess of 30 m/sec. These high requirements prompted Helbling's competitors to withdraw their offers. They felt that designing an air-cooled condenser that could accommodate such high wind speeds was infeasible. Helbling dared to accept the challenge, banking on its extensive knowledge of designing, building and simulating air-cooled condenser systems. What's more, Helbling is a specialist when it comes to performing numerical CFD simulations of fluid flows and is known for its innovative solutions to complex problems. To date, more than 37 power plants with air-cooled condenser systems with an overall capacity in excess of 21,000 MW have been built with Helbling's assistance.
2 x 330 MW
Power plant capacity
2 x 420 MW
Thermal cooling capacity
2 x 36
Number of condenser modules
36 x 160kW
Max. fan capacity
147mx90mx46m
Overall dimensions LxWxH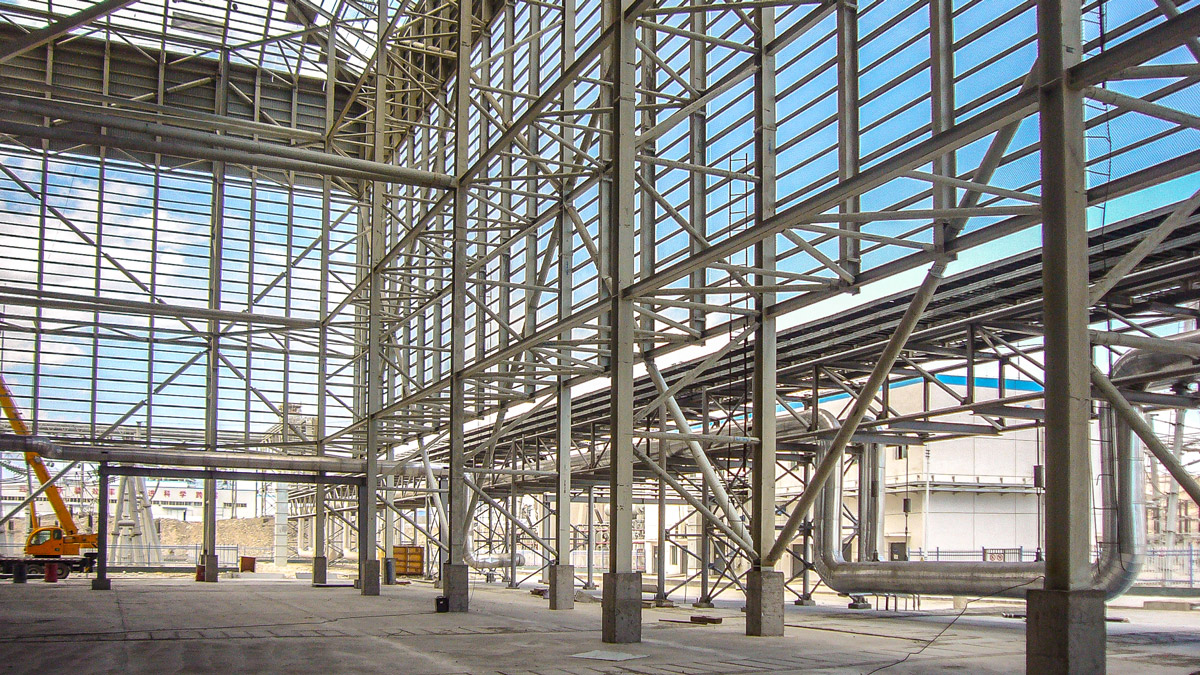 Our Contribution


Helbling Analysed and evaluated appropriate solutions for reducing wind influence in concept studies and extensive CFD simulations


Conception of the in-house developed wind stoppers and demonstration that they can adequately reduce a flow velocity of 35 m/sec


Optimizing flow losses to keep power required to drive fans as low as possible


Development of fabrication and installation documentation and specifications for all subsystems (vacuum pumps, drives, fans, piping, valves, expansion joints, the high-pressure water jet cleaning system, a passenger elevator, the weather station and the controls for the entire cooling system)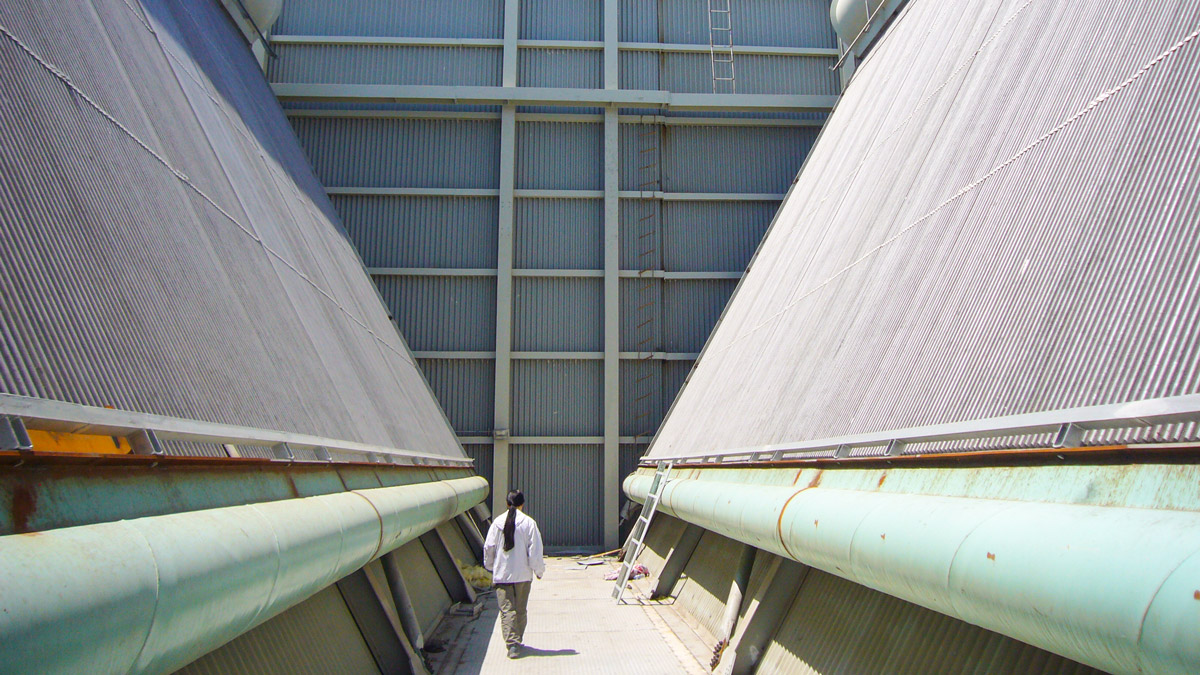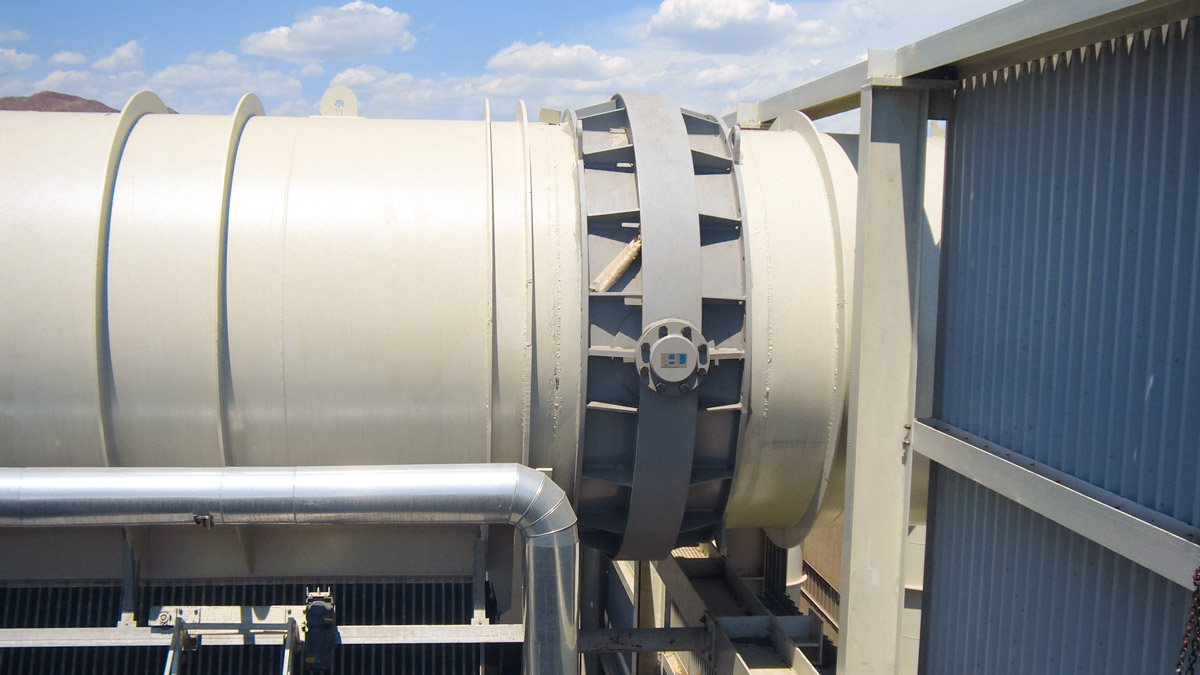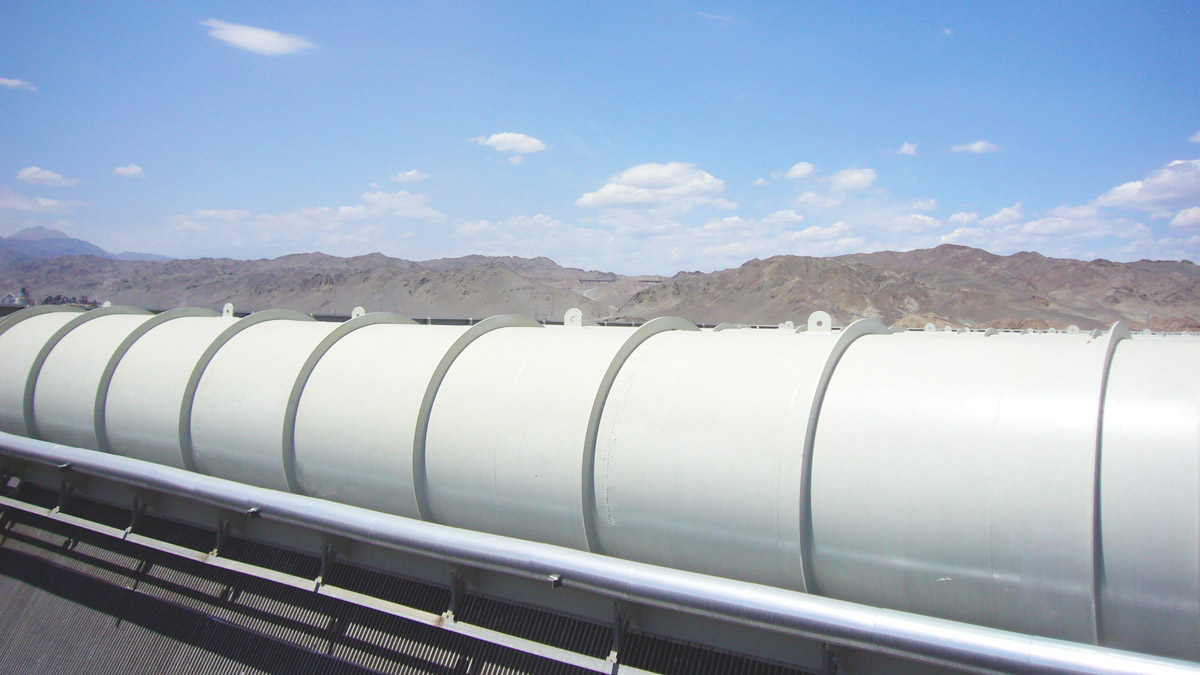 Outcome

Thanks to the wind barriers, the air-cooled condenser guarantees safe operation, even with high to extremely high wind speeds.