Reference Project
Intelligent valves for heating in buildings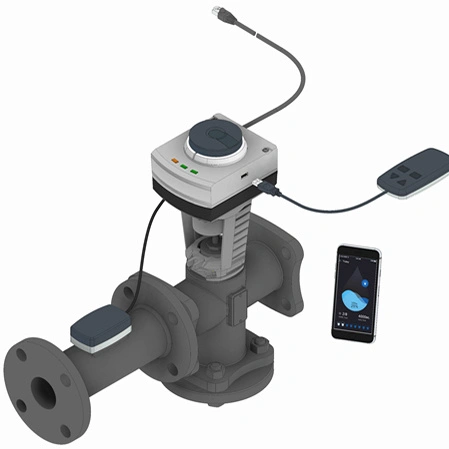 To the website
Valves are a key element for heating, ventilation and air conditioning in buildings. At present, however, they usually have little intelligence. The consequences are incorrect installations, excessive energy consumption and poor indoor climate. Intelligent valves are only slowly becoming established on the market because the needs of the various user groups in construction (planners, building owners, installers, etc.) are very different. Helbling supported Siemens Building Technologies in understanding the customer requirements for an intelligent valve and in creating and implementing technical concepts. The result was a smart valve with high customer benefit that has been successfully launched on the market.

Procedure:
Develop a market understanding (segmentation, applications, growth figures)
Understanding and prioritizing customer needs (roles and personas)
Understanding decision paths
Definition of the customer benefit (value proposition) per customer group
Definition of new technical applications based on intelligent valves
Research of cost-effective and robust flow measurement technologies
Creation of rough concepts including interfaces to intelligent buildings
Development of technical concepts and product families
Creation of business plans
Creating product roadmaps
focused on new, intelligent applications
optimized benefit for all stakeholders (users and decision makers)
equipped with new technologies (sensor technology)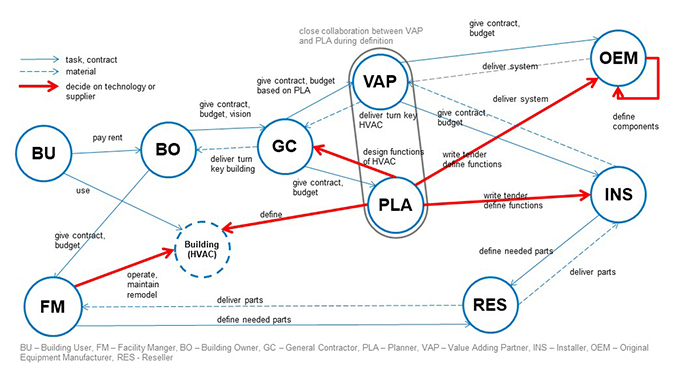 Our Contribution
User research and development of personas
Classify and prioritize the needs of different user groups
Understanding decision paths in the HVAC industry
Developing the customer benefit of an intelligent valve
Generation of new applications in buildings, which become possible thanks to smart valves
Checking the technical and economic feasibility
Outcome

Thanks to the user-centered project approach, a product family of Smart Valves has been created that is optimally geared to the needs of the various user groups (building owners, general contractors, planners and facility managers). The technological and economic competence in the project team enabled the development of technically and economically feasible concepts that have now been successfully launched on the market.