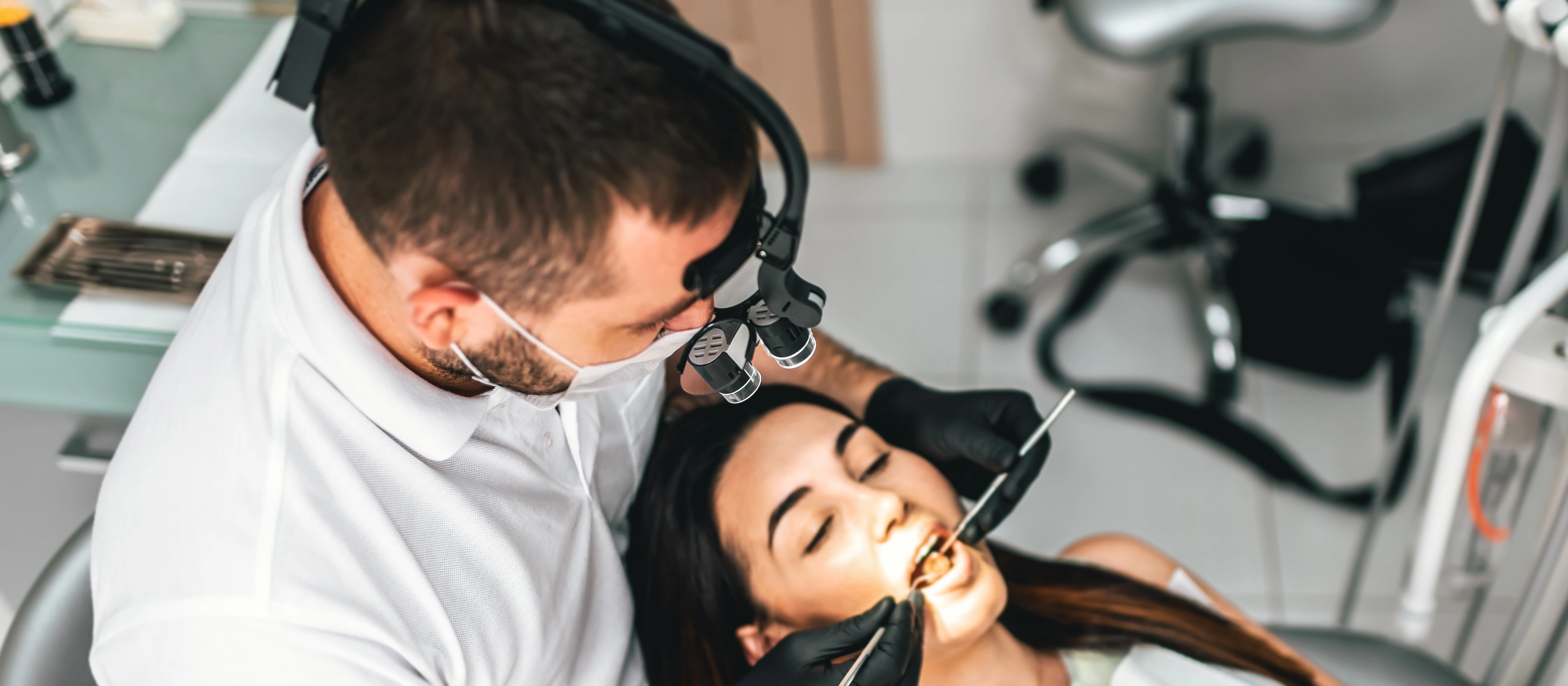 Industry
Diagnostics &
lab systems
The devices and systems for laboratory diagnosis and automation that we develop improve work for professionals in labs and in medicine. Our aim is to design these more efficiently, safely, simply, and reproducibly. The solutions we provide for you are always the result of a holistic development process; specialists from the fields of engineering, associated sciences, application development, operating companies, users, and patients are all involved. Development spans the entire product creation process from concept, system verification, and design transfer, right through to production.
In-vitro diagnostics (IVD) & point-of-care (POC) diagnostics
Helbling has more than 20 years of experience in developing automated laboratory equipment for clinical and molecular diagnostics. Our strength lies in cross-system development. Interdisciplinary teams comprising experts from the fields of industrial design, optics, mechanics, electronics, and software engineering interact with specialists in medicine, chemistry, biology, and physics. The focus is always on the combination of applications, consumables, and devices.
Our development process is based on the provisions of the European Directive 98/79/EC and European Regulation 2017/476 on IVDs, and is certified in accordance with ISO 13485:2016 and FDA compliant (21 CFR Part 820). The following norms and standards are also applied:
IEC 62304: Development of medical software
IEC 62366: Usability engineering
EN ISO 14971: Risk management
IEC 61010: Safety regulations for laboratory equipment
IEC 60601: Safety regulations for medical devices
MDR: Medical Devices Regulation (EU) 2017/745
GAMP5: Achieving compliant computerized systems
Biotechnology & personalized medicine
Helbling brings together specialists and scientists from the various fields of life sciences, molecular biology, and microbiology as well as laboratory experts. We develop new devices, consumables, and assays, thus paving the way for new therapies and biological products. Applications and processes are subject to GMP or ATMP regulations.
We provide our services in the following areas:
Toxicology and pharmaceuticals
Molecular genetics
Clinical chemistry
Chromatography and spectrometry
Hematology and serology
Molecular biology and microbiology
Human medicine and physiology
Laboratory systems for research & life sciences
First and foremost, we follow the principle: "Focusing on quality, keeping costs in check". Based on this, we work together with our customers to develop systems that enable researchers to develop new therapies or treatment options, discover new active ingredients, or conduct environmental or food analyses. Within this, we employ innovative technologies coupled with fundamental expertise in the fields of optics, sensors, automation, separation, liquid handling, plastic technologies, tempering, etc.