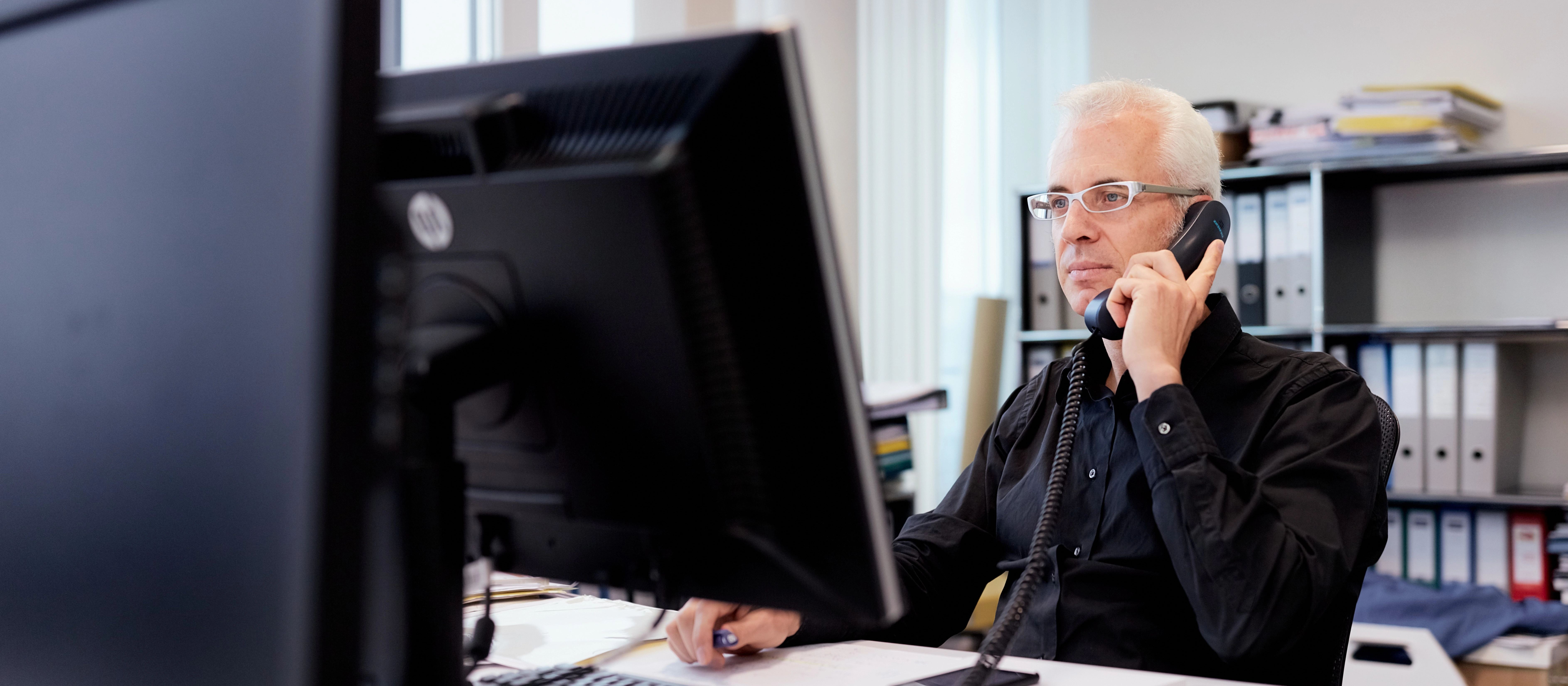 career
Working for
Helbling Beratung + Bauplanung
Project Team Member
Your first task of the day is a two-hour internal project meeting. The project manager will meet with you and the rest of the project team to discuss the current state of the individually allocated work assignments. You discuss technical challenges as well as the tasks ahead and current and future milestones. You actively take part in discussions and accept additional work packages: depending on your team affiliation, it's possible that you'll revise a schedule and cost control, write a protocol or begin a planning or modelling task from your area of expertise based on the current works of external planners. You'll spend most lunch breaks with your colleagues. In the afternoon, you make data from another project available for the next meeting with the customer at the project site. You look forward to the end of the working day because a team manager has invited you out for an after-work beer following a short visit with him to a nearby construction site. Together, you see that the contractor has made great progress since the last meeting.
Project Leader
This morning, you're leading a project meeting with an internationally active customer; it will be held via video-conference and in English. As various technical issues will be discussed, two colleagues from your team will also be in attendance. After the meeting, you mete out the new assignments, then drive to a project meeting with another customer. Everything runs smoothly until the customer unexpectedly wants your written interim report to be differently structured and give additional content. Because time is short, you promise the customer that these modifications will be done immediately and that they'll be ready by tomorrow afternoon. After returning to the office, you start on the work right away. The planned exchange with your colleagues after the appointment works well, time-wise: you can divide up the urgent tasks amongst yourselves and have everything finished by that evening. On your way home, you feel the heat of this summer day, which you hadn't been aware of in the well-air-conditioned office building.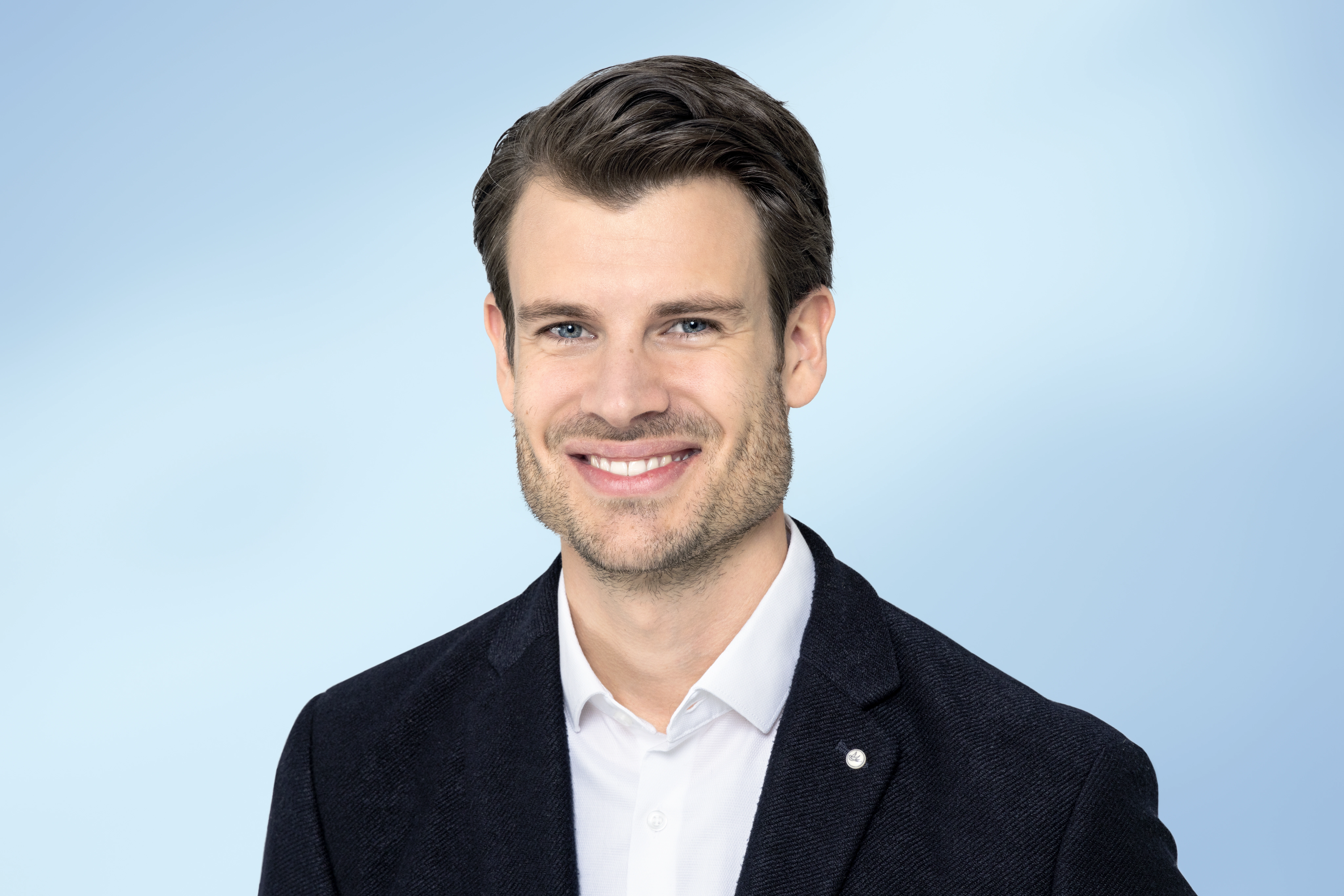 Head of Team
Today is a big day: you and your colleague have prepared a challenging loan application for an investment decision. You're invited to the presentation and have the opportunity to present your work to the customer's board of directors. Their spontaneous reaction is very positive, with good chances for a continued mandate. You return to your office in a good mood. In the afternoon, you go over the quote presentation for next week with the project manager. The document is not exactly how you want it, but it's getting there. Afterwards, you ring up a potential customer who you met last week at one of Helbling's evening seminars. She is interested in technical modernisation measures for her real estate holdings and needs help with the plans. You set up an appointment with her. You and another colleague from Helbling will attend, and the two of you set up an internal appointment beforehand to prepare for it. Before the end of the workday, you check over the monthly financial data and finish some administrative tasks. This must also be done, you think, looking forward to tomorrow when you'll travel to meetings in various regions of the country.