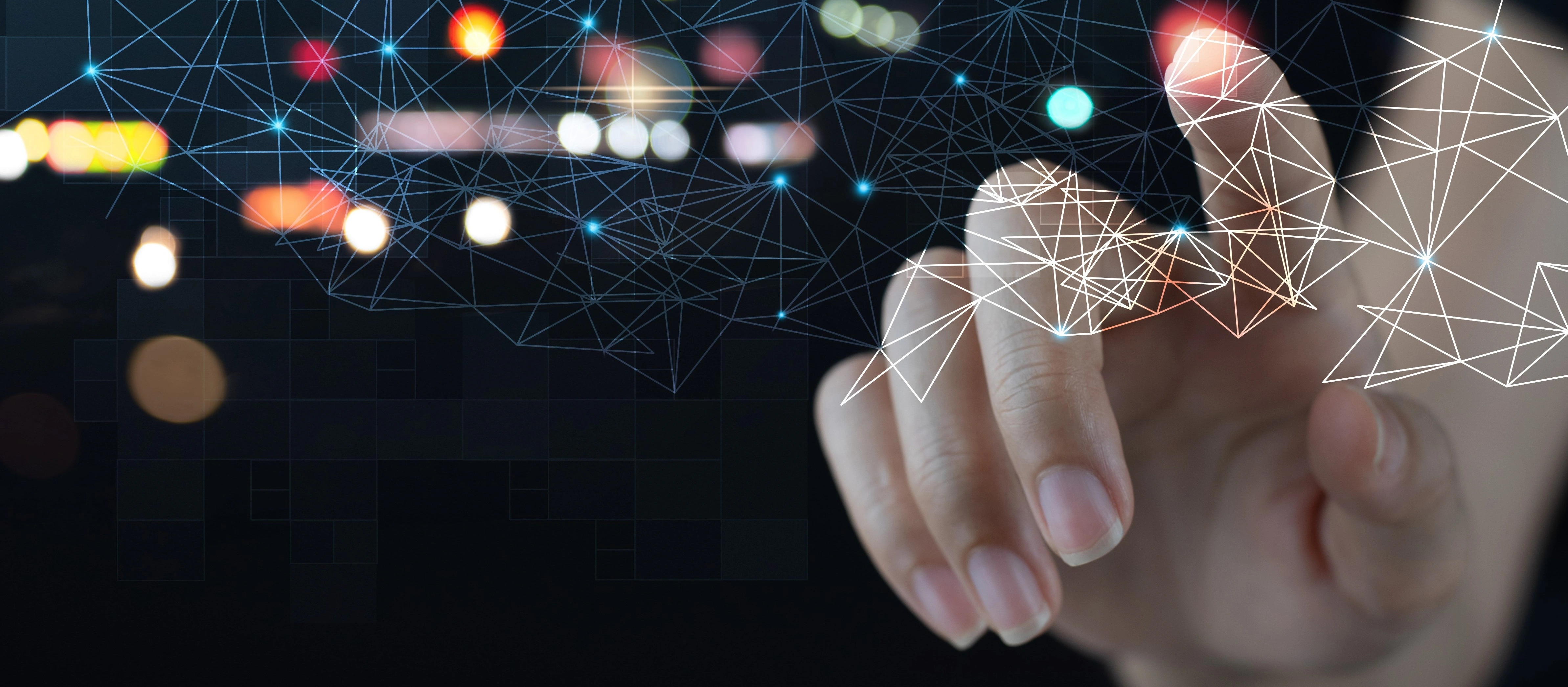 Technology
Scientific informatics
We support you with recognizing and exploiting the potential of scientific informatics for your digital products. We are your development partner, whether for completely different innovations in medicine, the production industry, the consumer sector, or any other high-tech industry. The application of basic concepts and technologies to capture, process, save, transmit and visualize data or information lies at the heart of scientific informatics. This vast field compromises both basic research topics as well as engineering disciplines. Scientific informatics is of increasing importance for applications and products in a digitized world.
Data science
We extract knowledge from datasets and apply that knowledge to solve problems across a wide range of applications. We always emphasize a holistic approach that includes understanding the data source, be it a business process or a physical sensor, and its purpose, whether to inform people or enable automated actions. Our fields of expertise include:
Machine learning and deep learning (supervised, unsupervised, and reinforced)
Rule-based algorithms
Statistics and data analytics
Data visualization
Computational modeling & simulation
We model and simulate complex systems to understand their behavior and limits. In addition to theories and experiments, computational modeling and simulation provides a third and often complementary approach to gain new insights and develop technological innovations.
Tolerance analysis
Finite element method
Multiphysics simulations, including electromagnetics, fluidics, and heat transfer
Intelligent sensor networks
Sensors are an important source of data acquisition. We develop sophisticated sensors and connect them to elaborate networks. These enable applications within Industry 4.0, IoT, or digital health.
Data-driven, end-to-end sensor concepts and design
Edge computing
Fast and energy-efficient calculation platforms: neuromorphic computing/analog computing
Sensor fusion
Computer vision
We develop algorithms that allow computers to extract relevant information from digital images or videos. A wide range of fields benefit from the automated ability to make sense of visual input.
Autonomous navigation
Augmented reality
Object detection and classification
Computational imaging
Medical diagnostic
Quality control
Scene reconstruction
Connectivity & communication
Today's products provide additional benefits through connectivity. We use it to enable the following:
Standard communication protocols
Custom communication links, e.g., power and data transfer for extremely low resource devices
Cloud platforms
Cyber security and privacy