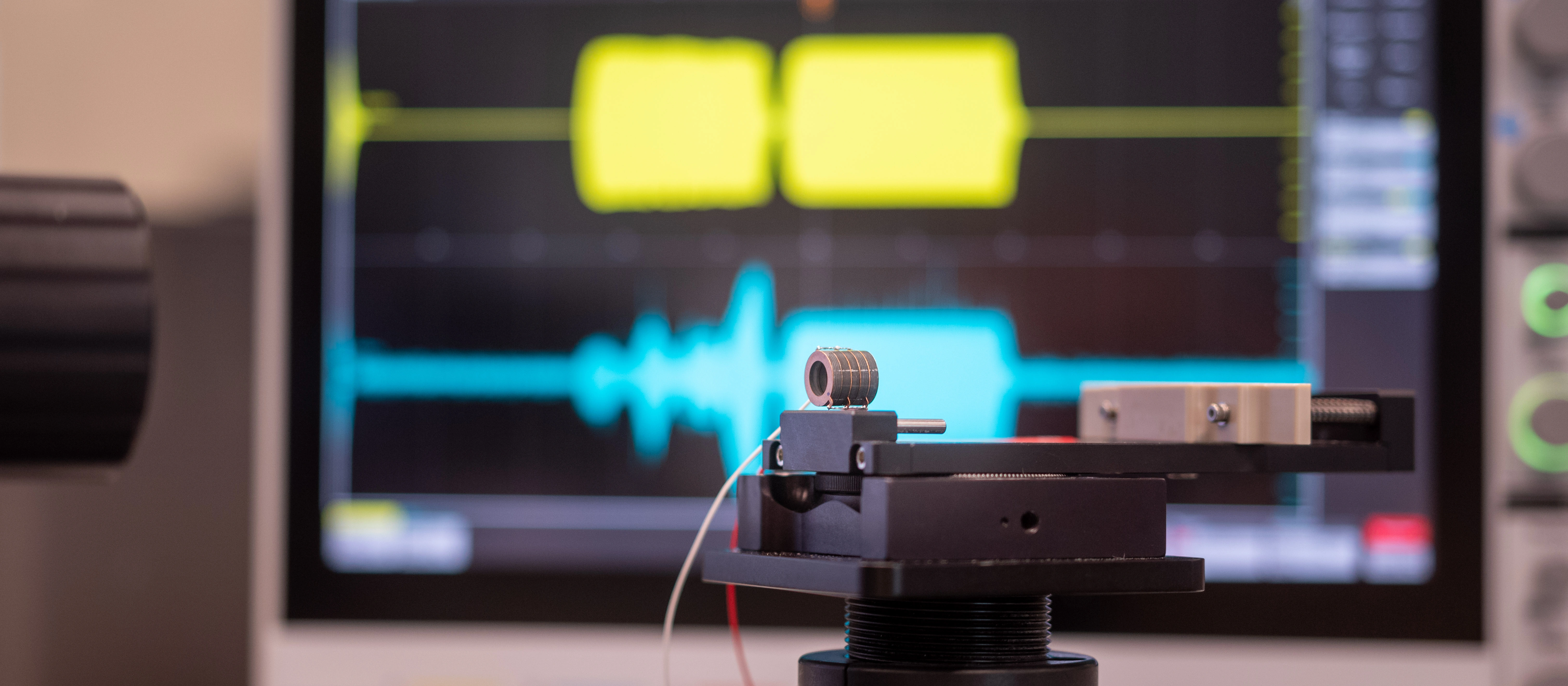 Servicefield
Technology development
Technology development is at the interface between basic technologies and novel technologies on a system level. We help you to create viable solutions with physical understanding and creativity.
Our interdisciplinary teams develop creative technological solutions unbiased by corporate interests. We continuously evaluate and carefully manage technological and economic risks, which are inherent in innovation.
When developing technologies, we rely on our sound knowledge of physics and engineering, 60 years of experience in the development of commercially viable products, professional modeling and simulation tools, and specialized laboratories. These form the basis for developing new technologies for future products.
When pursuing a successful innovative process, it is essential to combine a creative search for a solution with systematic conception, along with modeling and simulation for theoretical proof of feasibility followed by an experimental demonstration and evaluation of the design performance. This results in added business value through technically and economically viable products with a competitive time to market. A critical success factor is our business model as an independent R&D service provider with a clear intellectual property policy (no background IP, foreground IP is transferred to our clients without additional charge), which is the foundation for technologically neutral solutions.