Reference project
Chassis component for an automotive vehicle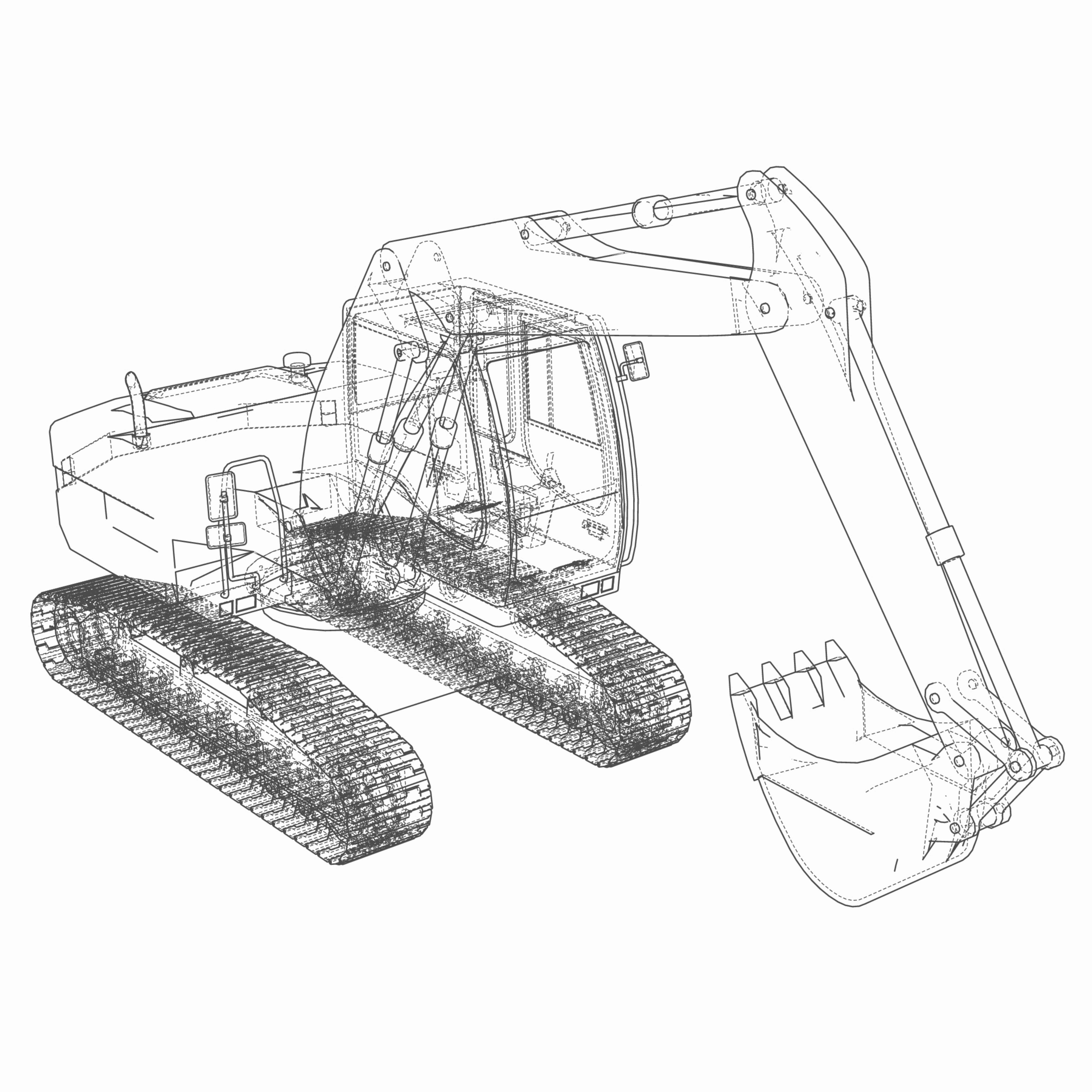 The customer is making further improvements to the drive train of an automotive vehicle. The adjustments to the drive system are causing component collision in the chassis area.

Our customer wants to redesign a chassis component for a special vehicle by making adjustments to the chassis geometry. It has commissioned us to carry out the work need to design, scale and develop the new components. Helbling was chosen as a development partner as it has all the necessary experience in this area. This includes analyzing installation space, making adjustments to/building the component, demonstrating strength using an FEM calculation, organizing the installation, including functional testing, and assisting in the approval process.
No drawings exist of the original component
The forces acting on the component are largely unknown
Installation space to be analyzed using 3D scan
External manufacture of the component will need to be overseen
Approval will be granted with the improvements being made to the vehicle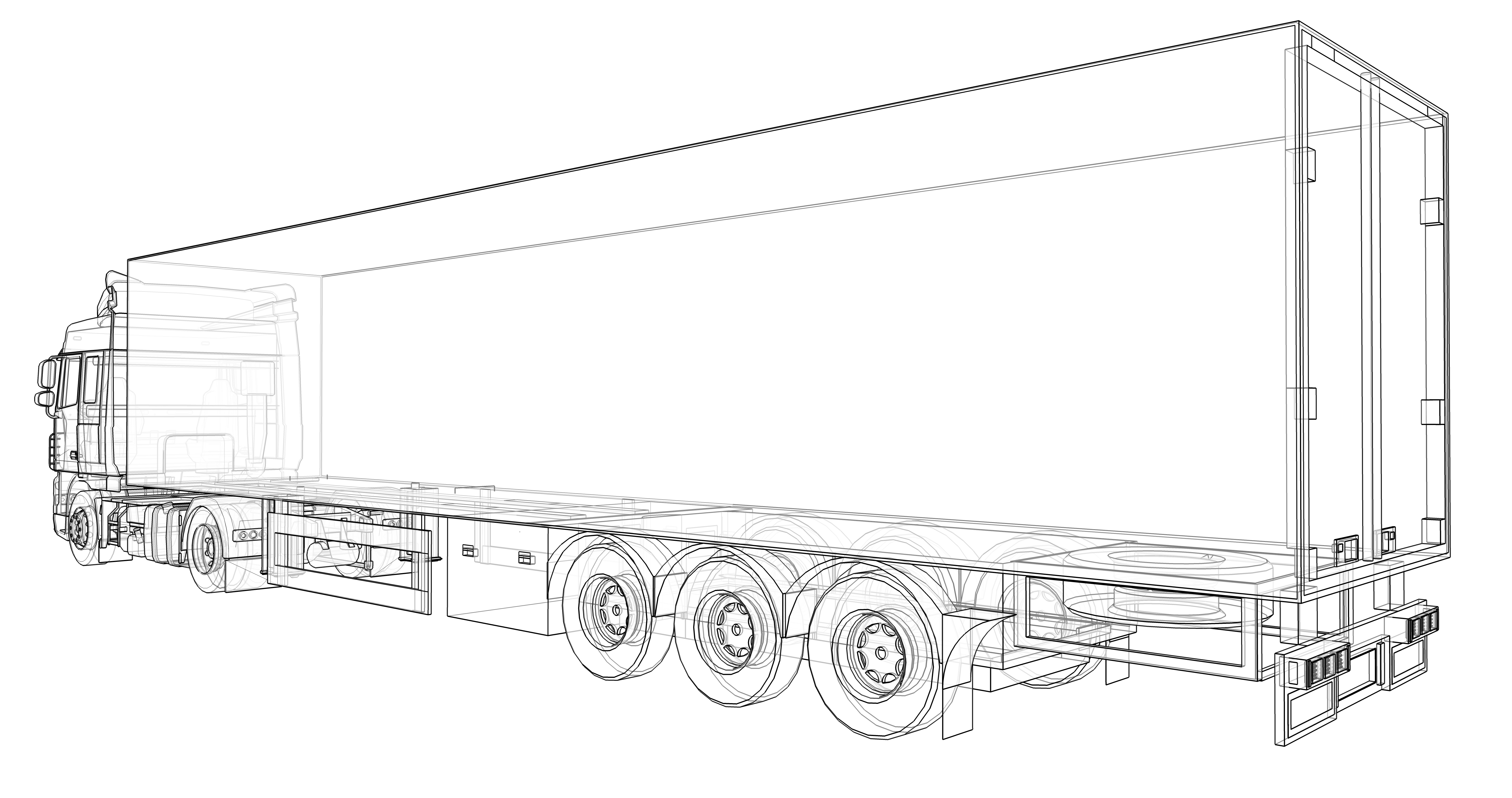 Our Contribution


Analyze installation space using 3D scan


Determine component loads based on coordinated load assumptions


Develop new chassis component


Select supplier and support for component production


Perform functional and component collision testing with the vehicle


Coordinate and manage approval process up to granting of approval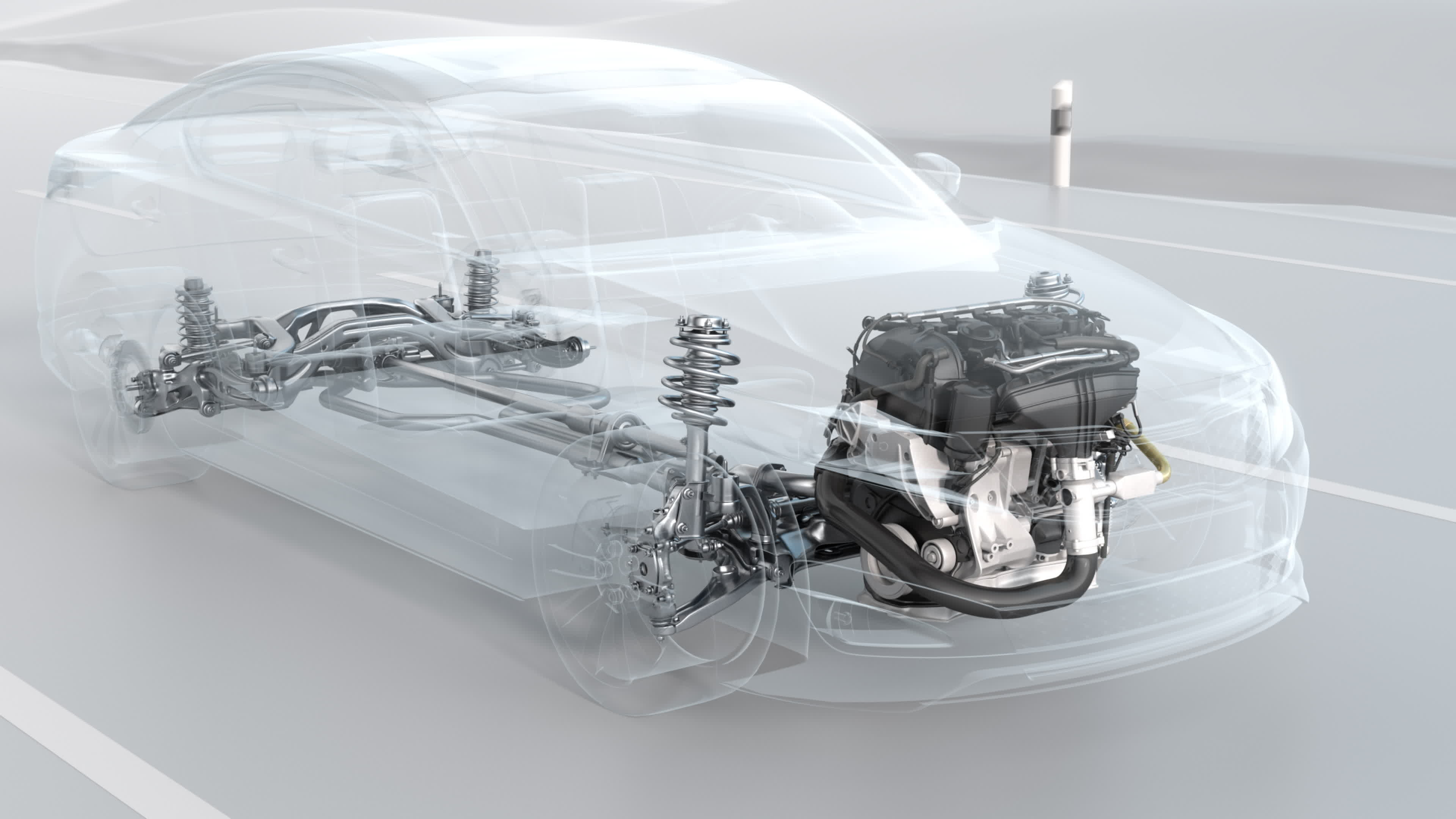 Outcome

The new component is installed in the vehicle and approved for road use in the envisaged vehicle.