Project
Market & Commercial Due Diligence in the Construction Environment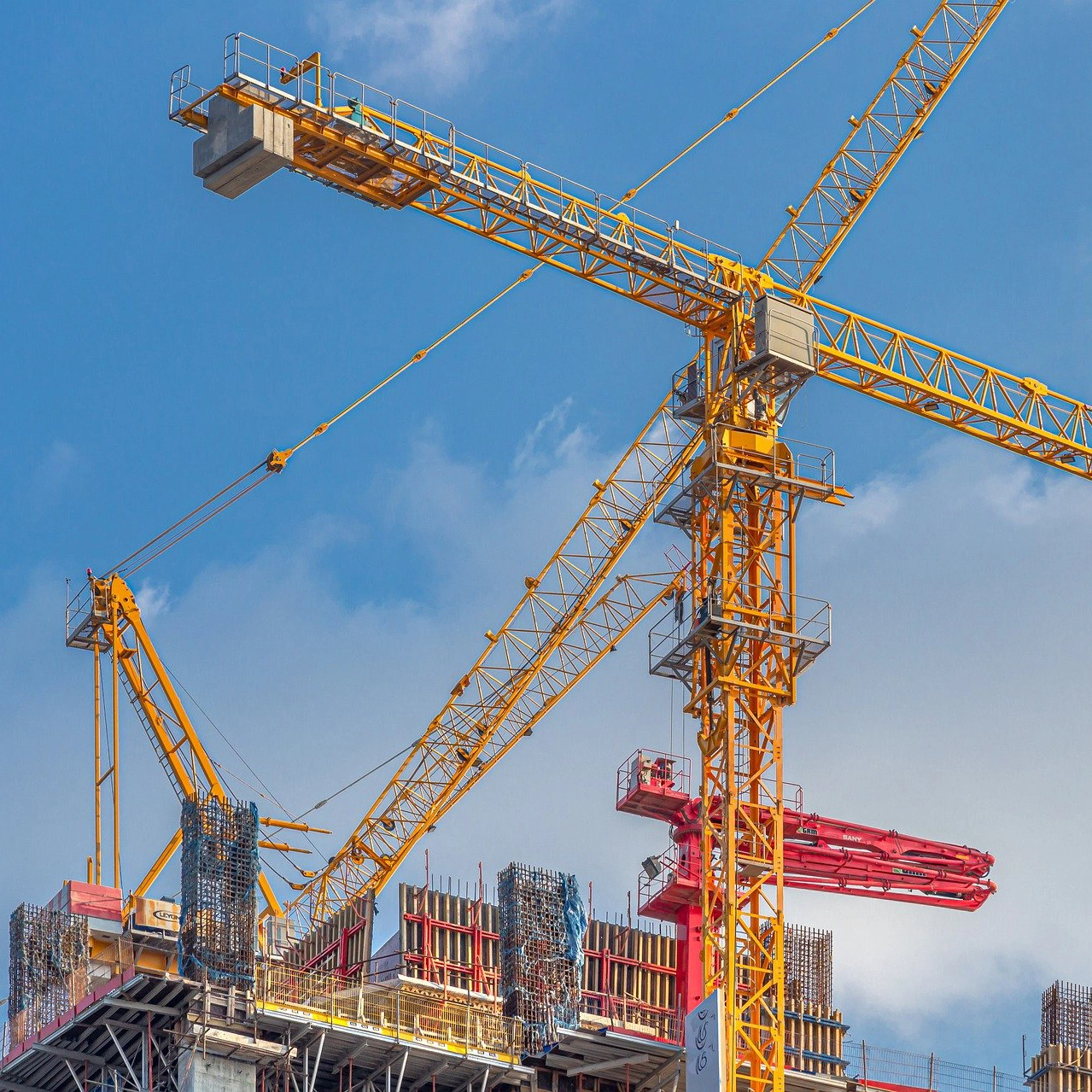 Our clients asked Helbling to support them in the planned acquisition with regard to market and commercial due diligence. The acquisition was subsequently completed successfully.

Services
Company overview and key points from a commercial perspective

Market and competitor analysis

Customer analysis

Evaluation of business plan and attractiveness of participation
Achievements
The Market & Commercial Due Diligence report provided our clients with a detailed market and competitor analysis, an assessment of the intensity of competition, and an overview and second opinion on the business plan with a "neutral eye". Helbling also assessed the feasibility of the ambitions in terms of improvement potential and growth initiatives. The results helped the clients to make the decision for the acquisition based on a sound foundation and ultimately to complete it successfully.