Project
«Vertuo» coffee maker system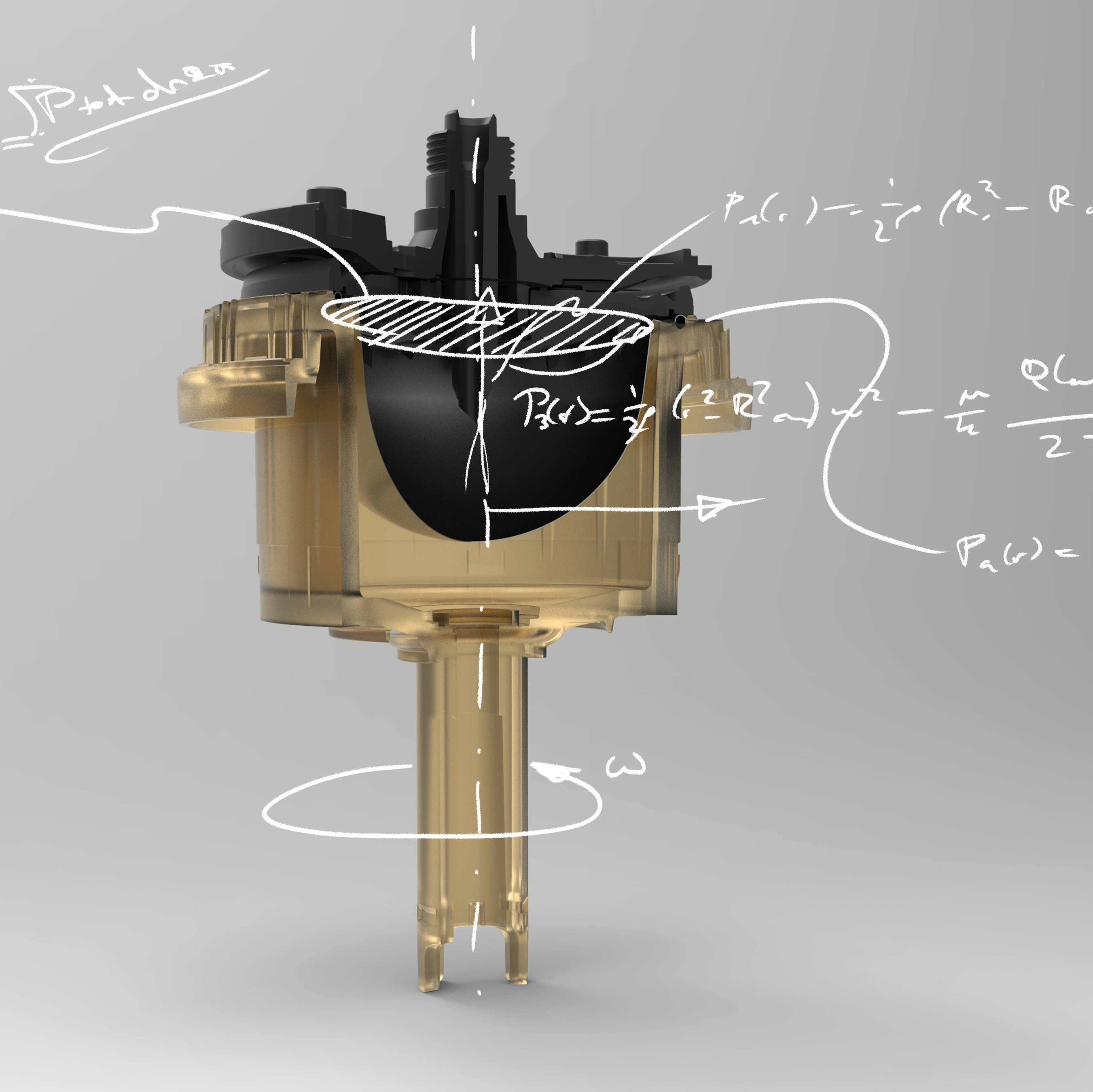 Nespresso's Vertuo line is an innovative coffee maker system which, in contrast to conventional systems, uses low pressure and rotating capsules. Different sizes of capsules enable the brewing of coffee of any size. Helbling developed the machine technology from scratch and brought it to market maturity.

To reach the next level of coffee preparation, Nespresso approached Helbling with the idea of a rotating brewing system. The decisive factor in choosing Helbling as the development partner was that Helbling has all the necessary experience in developing such a new system. This includes physical system modelling, parameter capture with test superstructures and algorithm designs for the later product. Helbling's experience in machine development and sensor technology also played an important role.

Rotating brewing system for crema-rich coffee
Capsule codes and capsule-specific brewing parameters
Controlled flow and temperature
Highest quality coffee from Espresso to travel mug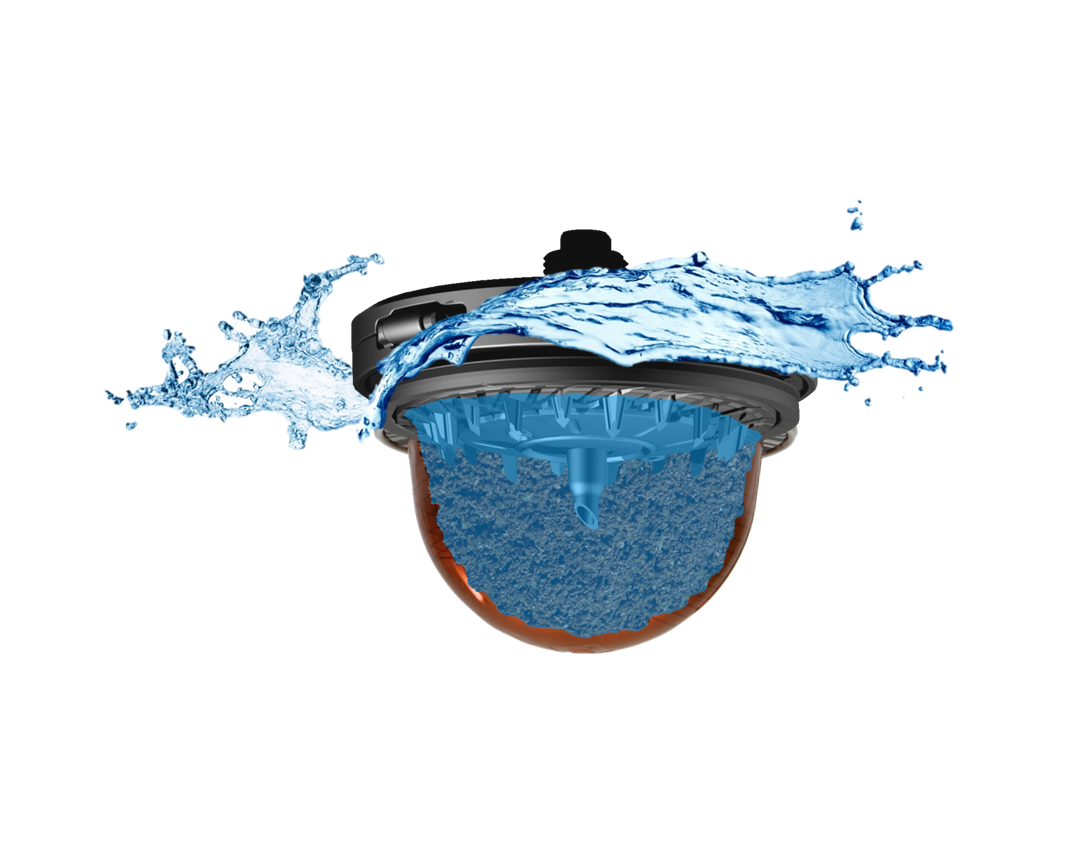 Our Contribution


Developing new "Centrifusion" technology in close cooperation with Nespresso


Physical modelling of crema formation process


Integrating a capsule-specific algorithm into the machine


Developing the entire sensor and actuator system


Integrating a laser for capsule barcode recognition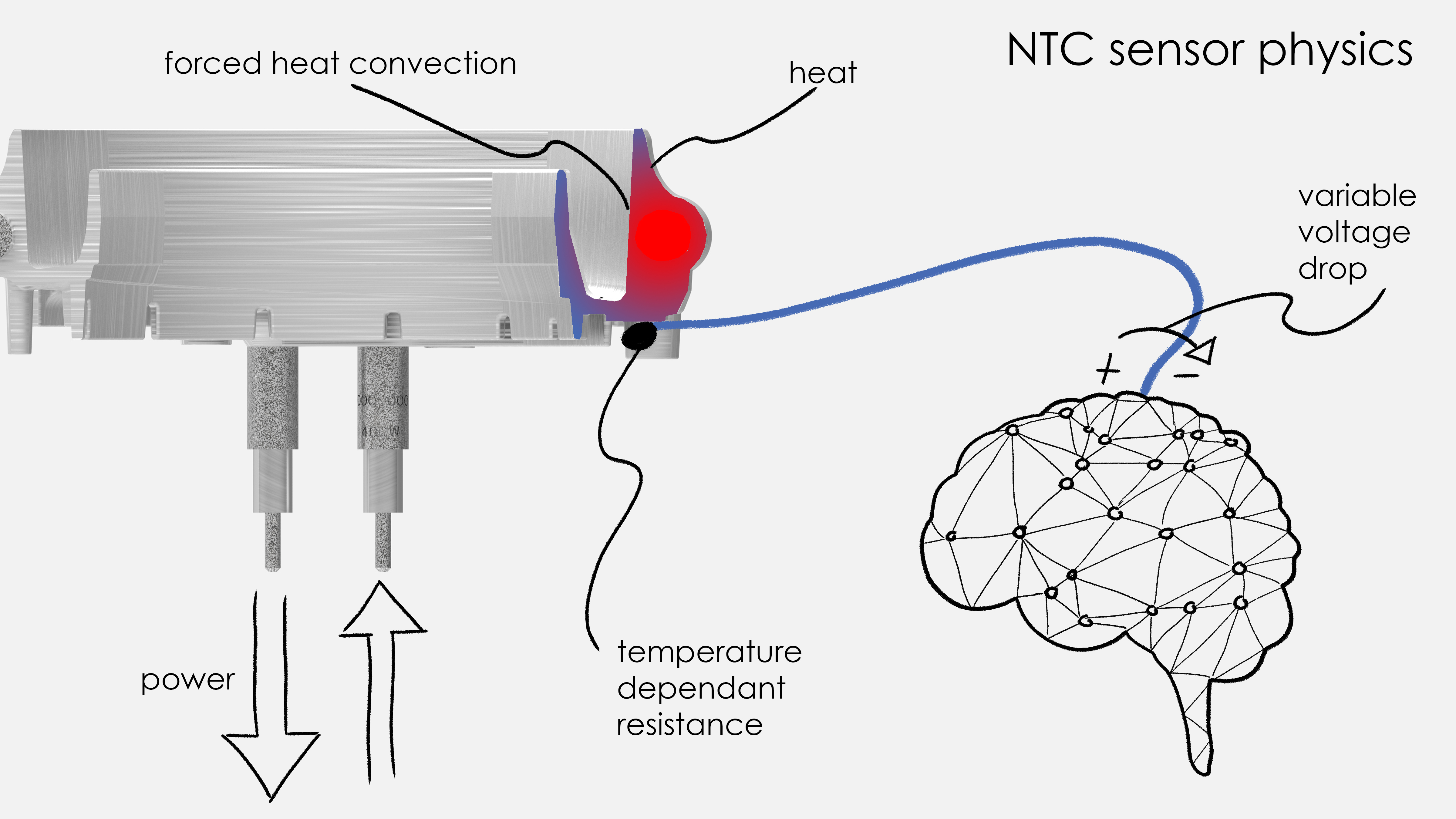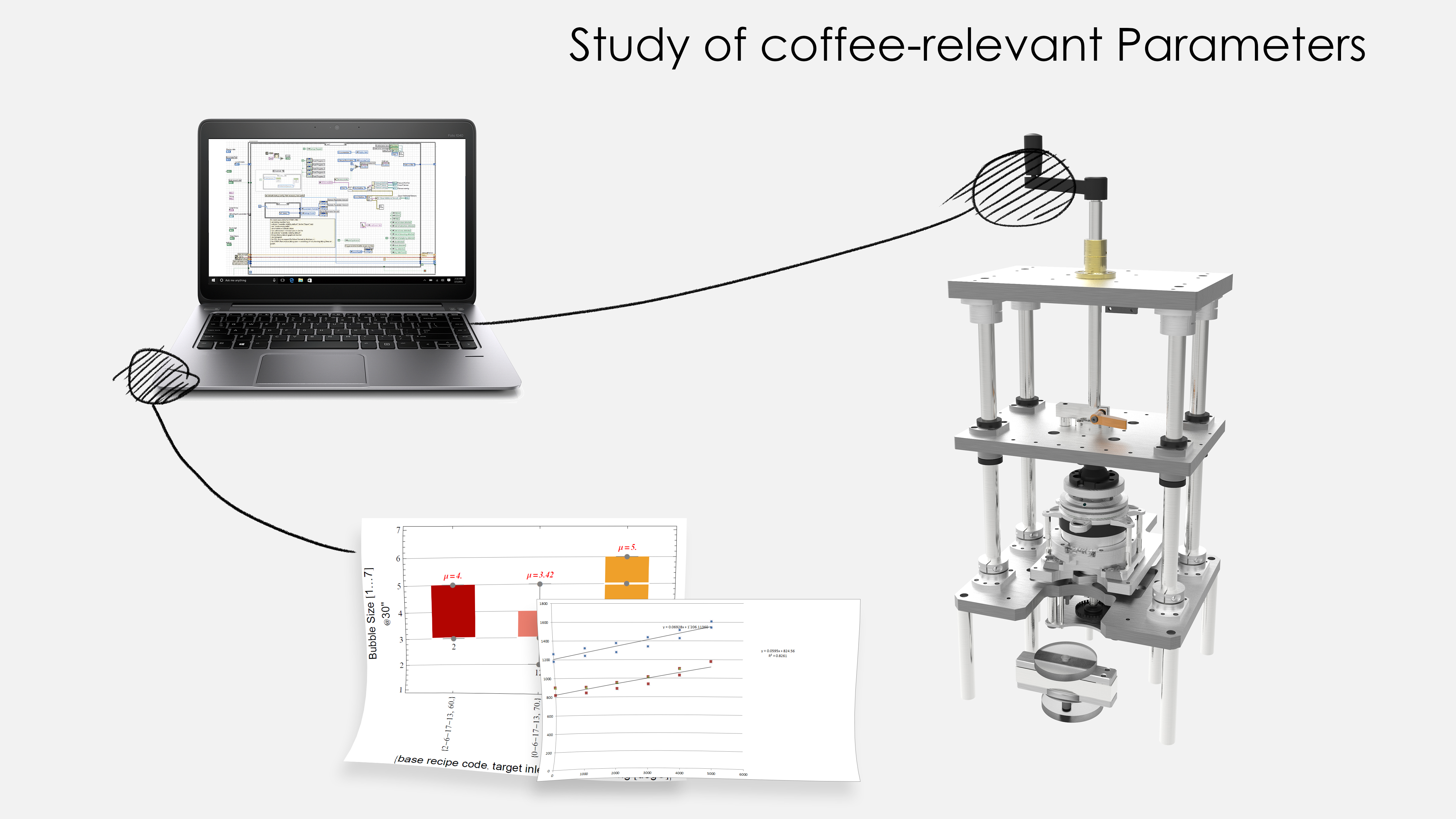 Outcome
The Vertuo coffee maker system is aimed at customers who like their coffee in varying amounts than the conventional capsule systems allow. Vertuo was initially launched in the USA and Canada. Nespresso has since brought the system to market in selected European countries including France and the UK.