Project
Evaluation of Competitive Ability – Implementation of Potential for Improvement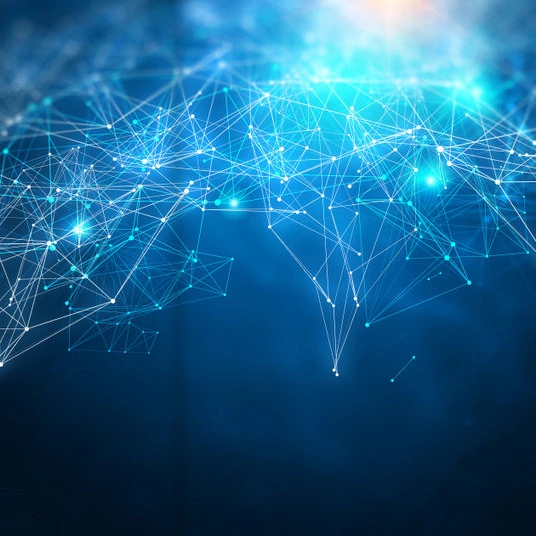 The customer's initial situation when granting this order was as follows: Rising price and cost pressure, an increasing number of product launches and mounting production volumes at a technology corporation in the security technology sector made an assessment of production operation necessary in addition to the related implementation of improvement measures.




Services


Performing an assessment of the production location consisting of the product range, staff, production, logistics, order processing, procurement and administration


Analysing cost structures and calculations


Developing potential for optimization


Implementing optimisation measures


Result / Success

With the comprehensive assessment including appropriate benchmarking, it was possible to set up concrete potential improvements and a corresponding implementation program. The introduction of an improved product and project cost calculation, the creation of flexible and efficient production and the expansion and reinforcement of a new customer segment offset the high price and cost pressure on the market.