Project
Digitalisation for profitable growth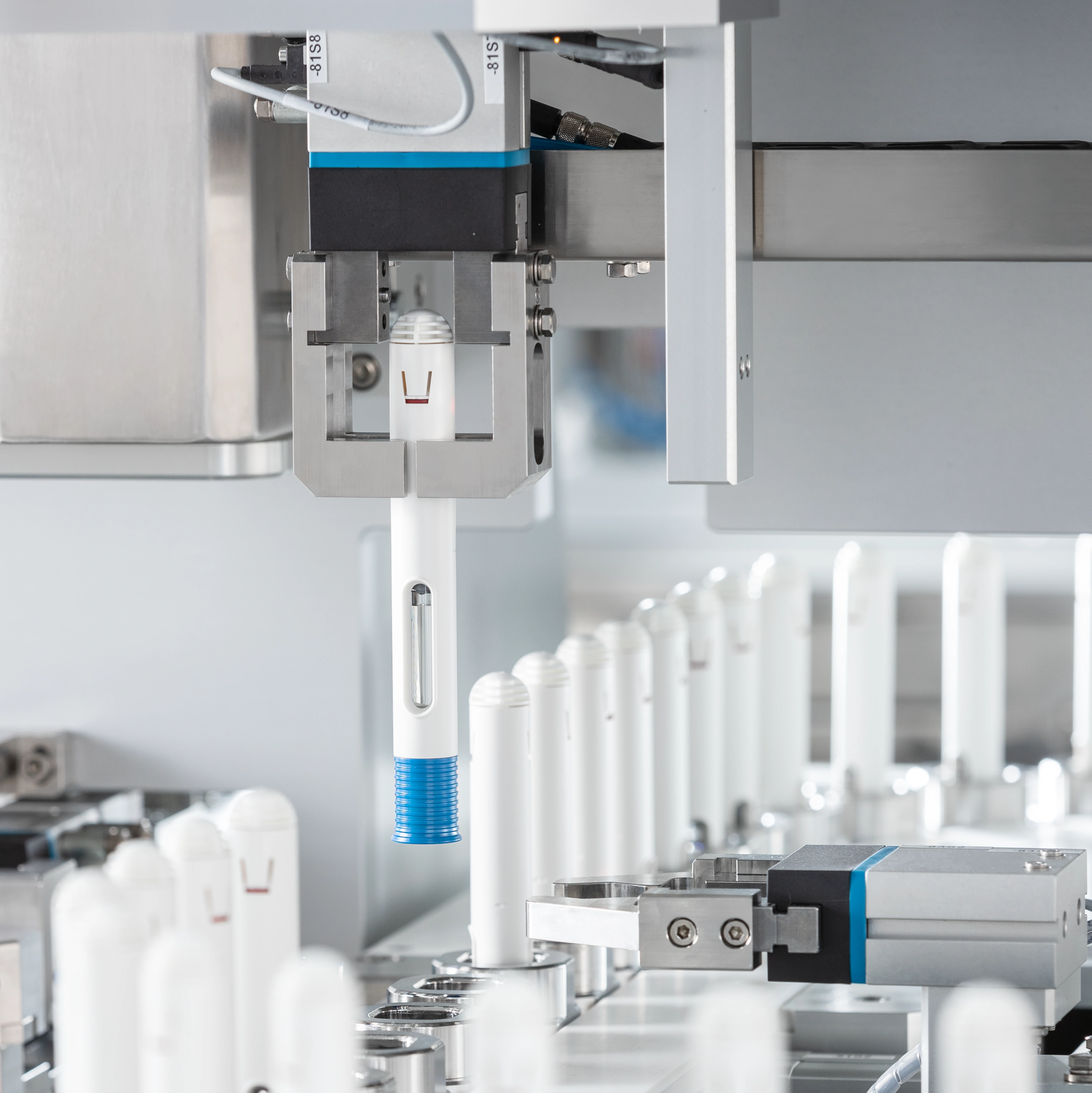 Our client is a medical device company, a leader in the design, development and manufacture of advanced drug delivery devices such as autoinjectors, pen injectors and innovative specialised systems. The company has grown strongly over the last few years and is planning to continue to do so massively in the coming years.
In order to anchor the rapid development to date and to be able to cope with the expected growth, the company has set up a comprehensive transformation programme together with Helbling Business Advisors and with the participation of other business units.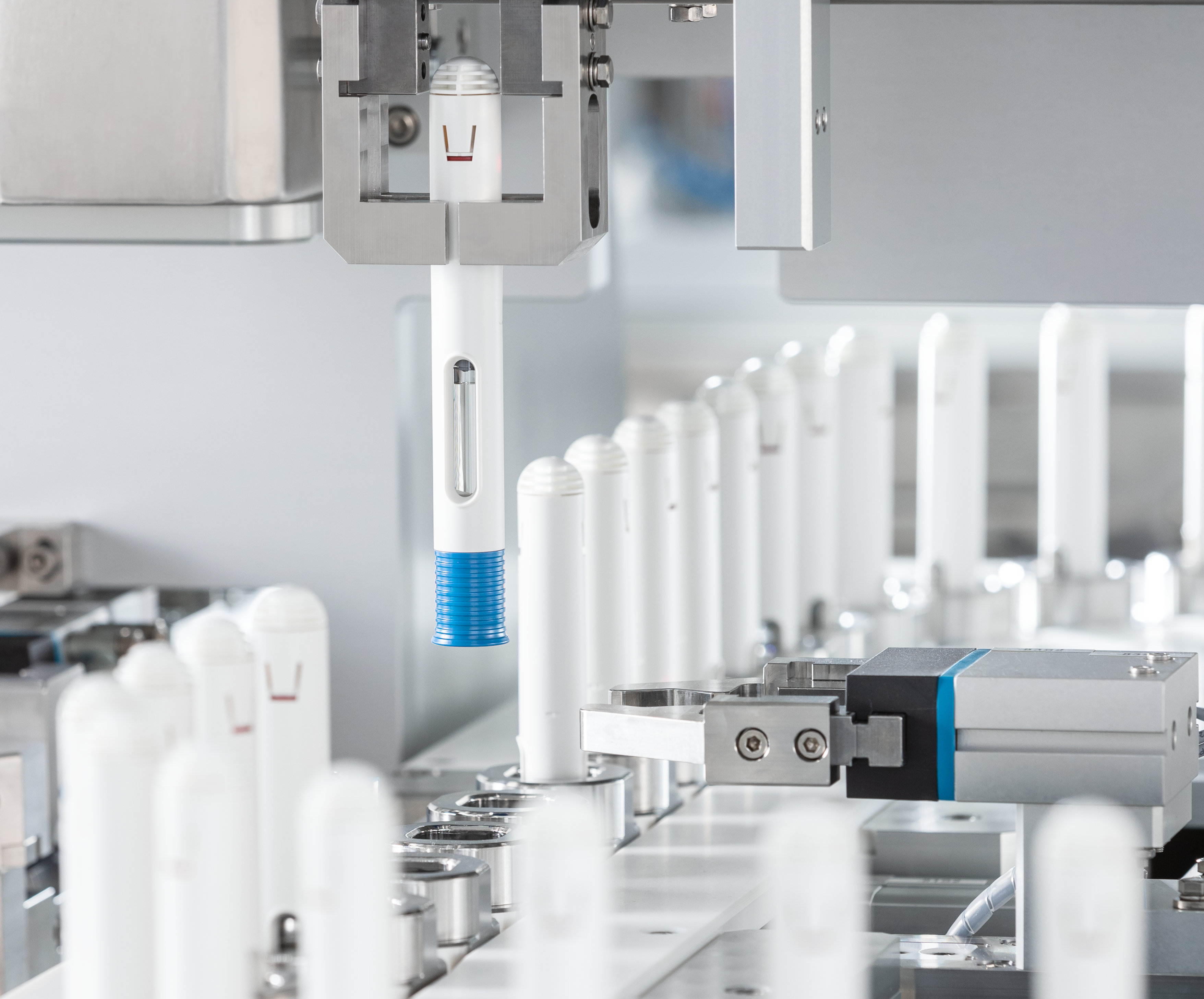 Our achievements
End-to-end digitalisation from the product idea to the production machine with the associated improvement of development and production processes.
Globalisation of R&D, quality management and supply chain areas
Expansion of the footprint with new production locations
Further development of product platforms and products
Implementation of the developed digital target operating model
Implementation of a global SAP S/4HANA roll-out
Implementation of new analytics capabilities (ERP) and a fully integrated MES system
Result
In intensive, joint project work, the course for the future success is being set using digitalisation to ensure growth, quality and increased productivity.