Project
Nespresso "PIXIE" coffee machine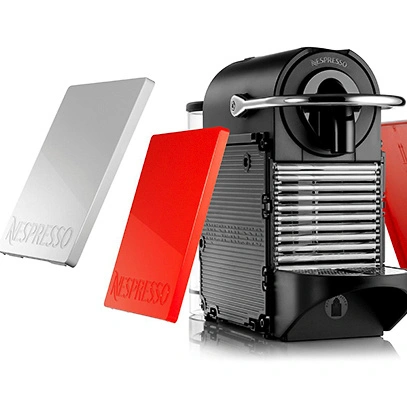 When it was launched in 2010, "PIXIE" was the smallest, fastest and smartest capsule coffee machine on the market. To achieve this superlative, Helbling developed new functions and innovative concepts for the mechanical elements, electronics and hydraulic system, before preparing this marvel of household appliances for series production. No wonder, "PIXIE" is today still very popular and continues to be produced in high numbers.

High-quality side panels which individualise the design
Sophisticated production processes for high throughput and consistent quality
Up to 40% reduction in energy demand compared to "best in class" appliances thanks to programmable automatic switch-off
All types of electrical connections for worldwide distribution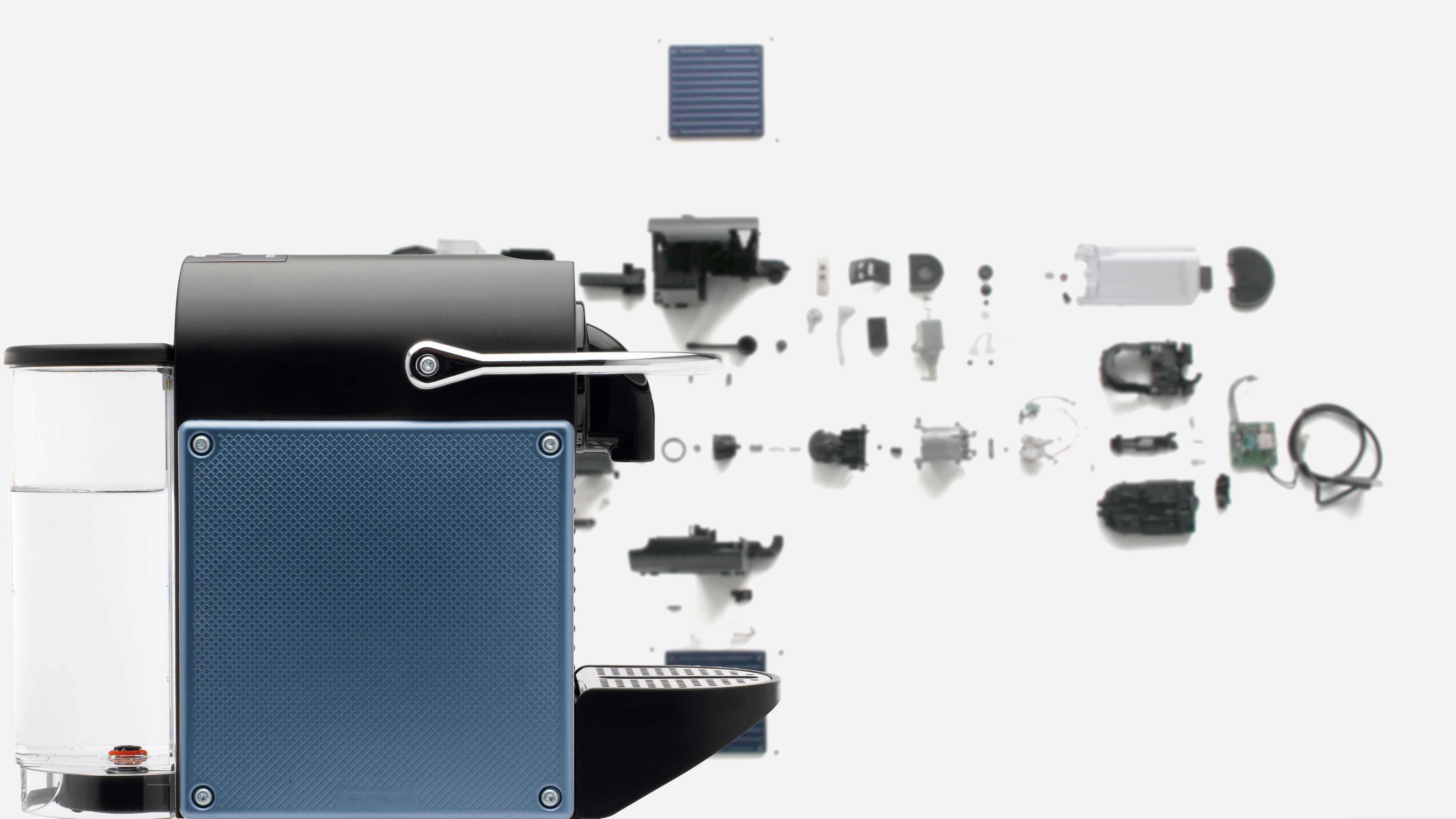 Our Contribution


Substantial simplification of machine design through integrative combination of elements


Minimizing manufacturing costs despite exclusive features (side panels)


Detailed development of all parts and components and complete machine


Production of design for manufacturing and assembly (DFMA)


Ensuring reliable, low-cost and high quality production.


Ensuring optimal transition from development to production


Assisting customer in industrialisation and implementation of large-scale series production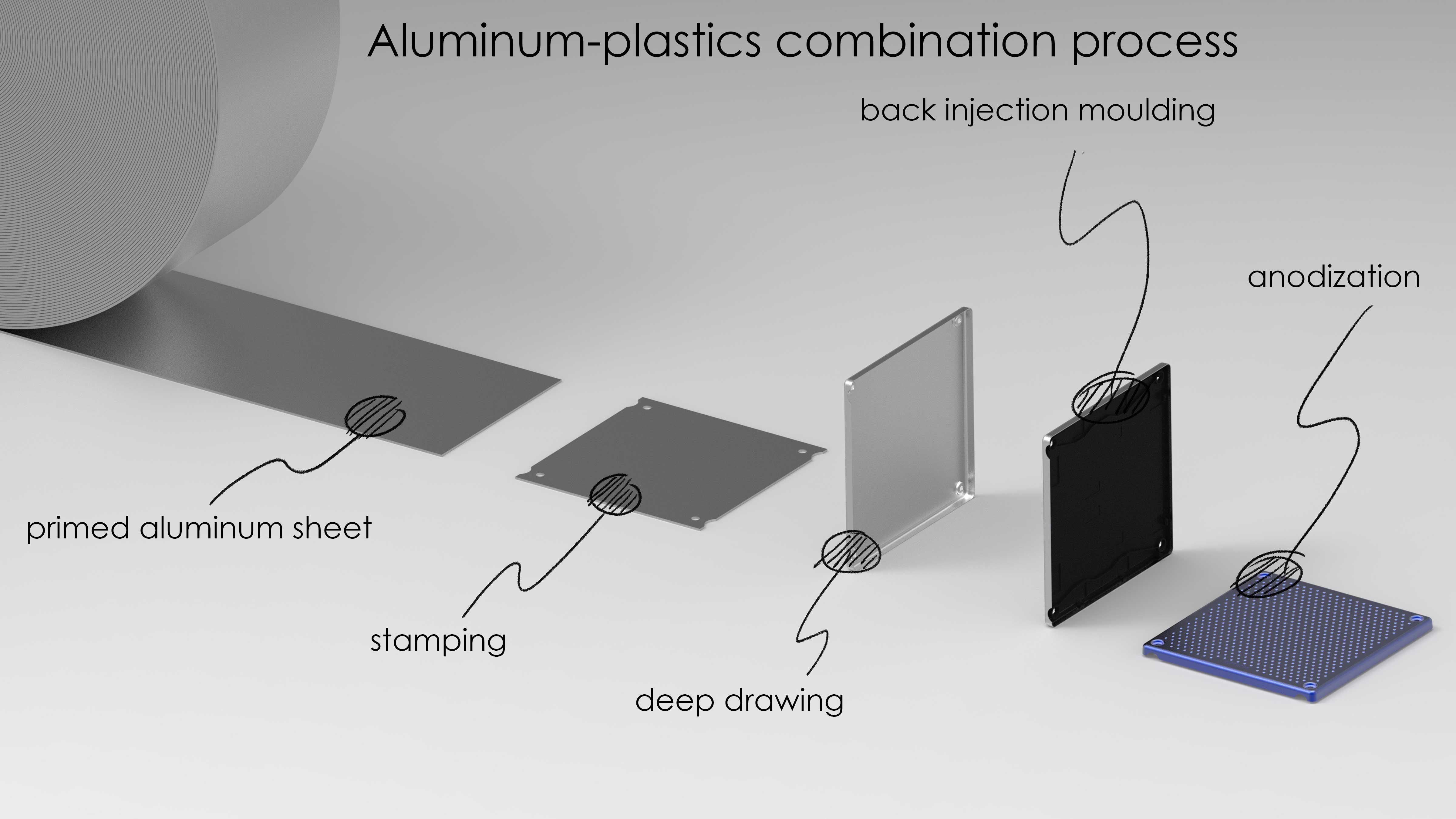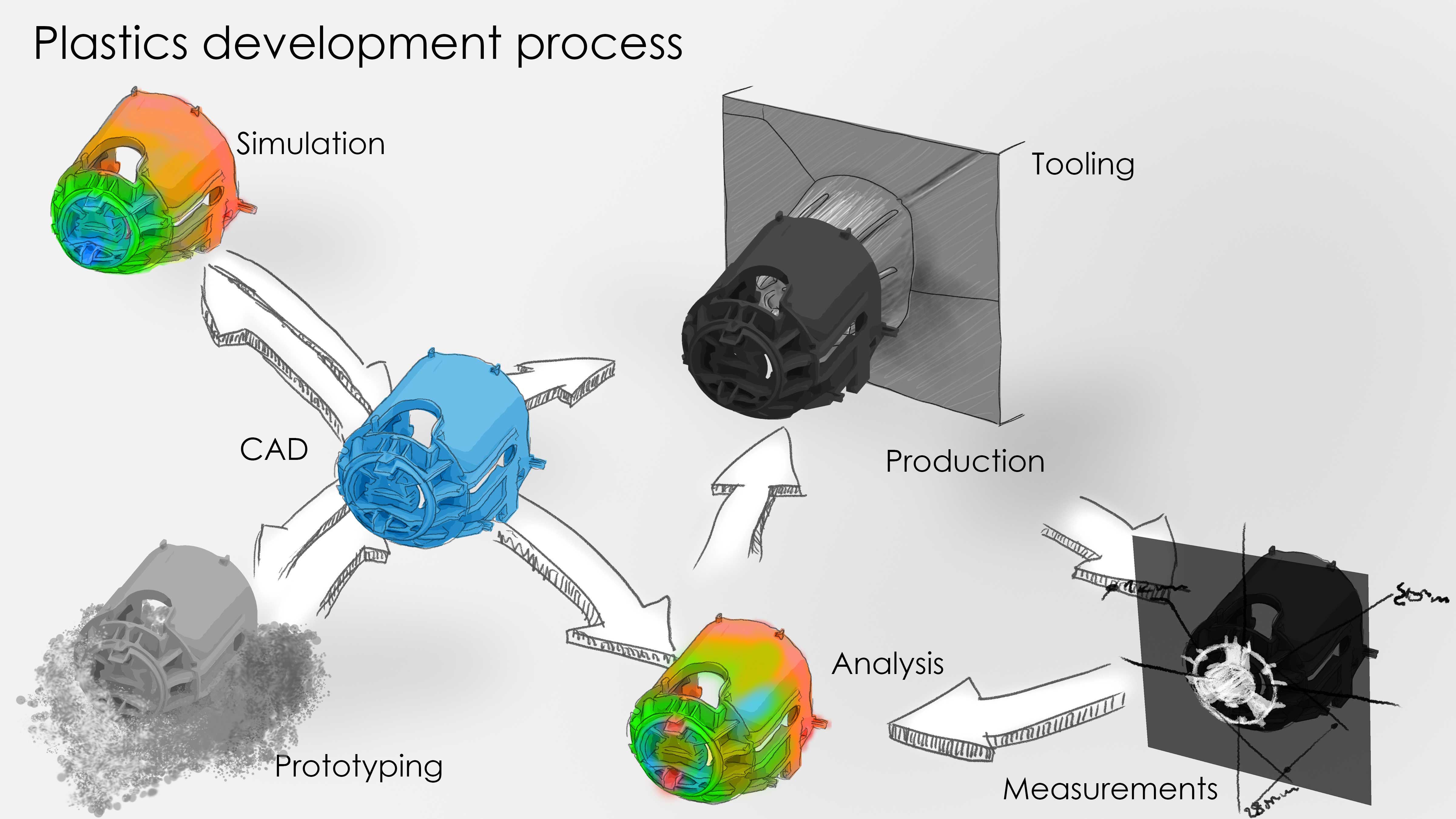 Outcome

The "PIXIE" capsule coffee machine was distinguished with the Red Dot Design Award 2011 for its optimal interplay of modern design and perfect functionality to achieve the ultimate coffee experience.

"PIXIE" impressed the Swiss business magazine gastrofact "with smart technology housed in a minimalist industrial design".

Austria's trade journal elektrojournal attested to the machine's design excellence in its January 2011 issue: "They thought of everything."