reference project
freebeat Lit Bike – the gamified fitness bike with on-demand classes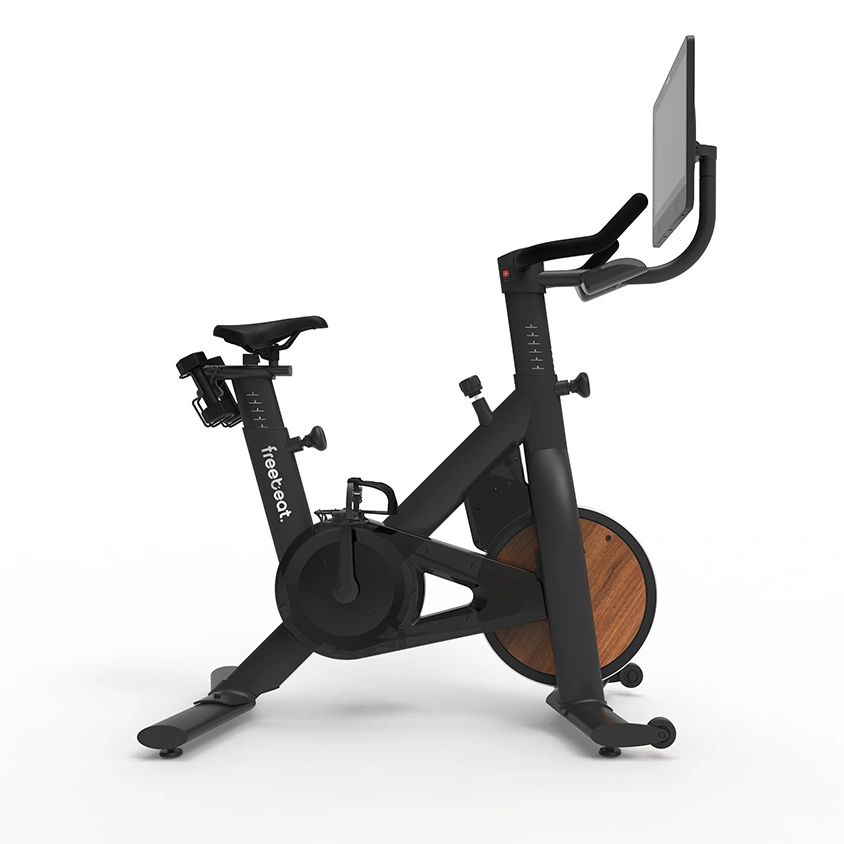 To the website
Freebeat commissioned Helbling to develop a connected spinning bike for guided endurance and strength training. Freebeat identified a superior user experience as critical to the product's market success. An important part of Helbling's service was therefore the usability studies and the development of the industrial design.
Premium design and exceptional usability
Ergonomic design
Automatic load control
Intelligent saddle control
Interactive training with coach, friends and family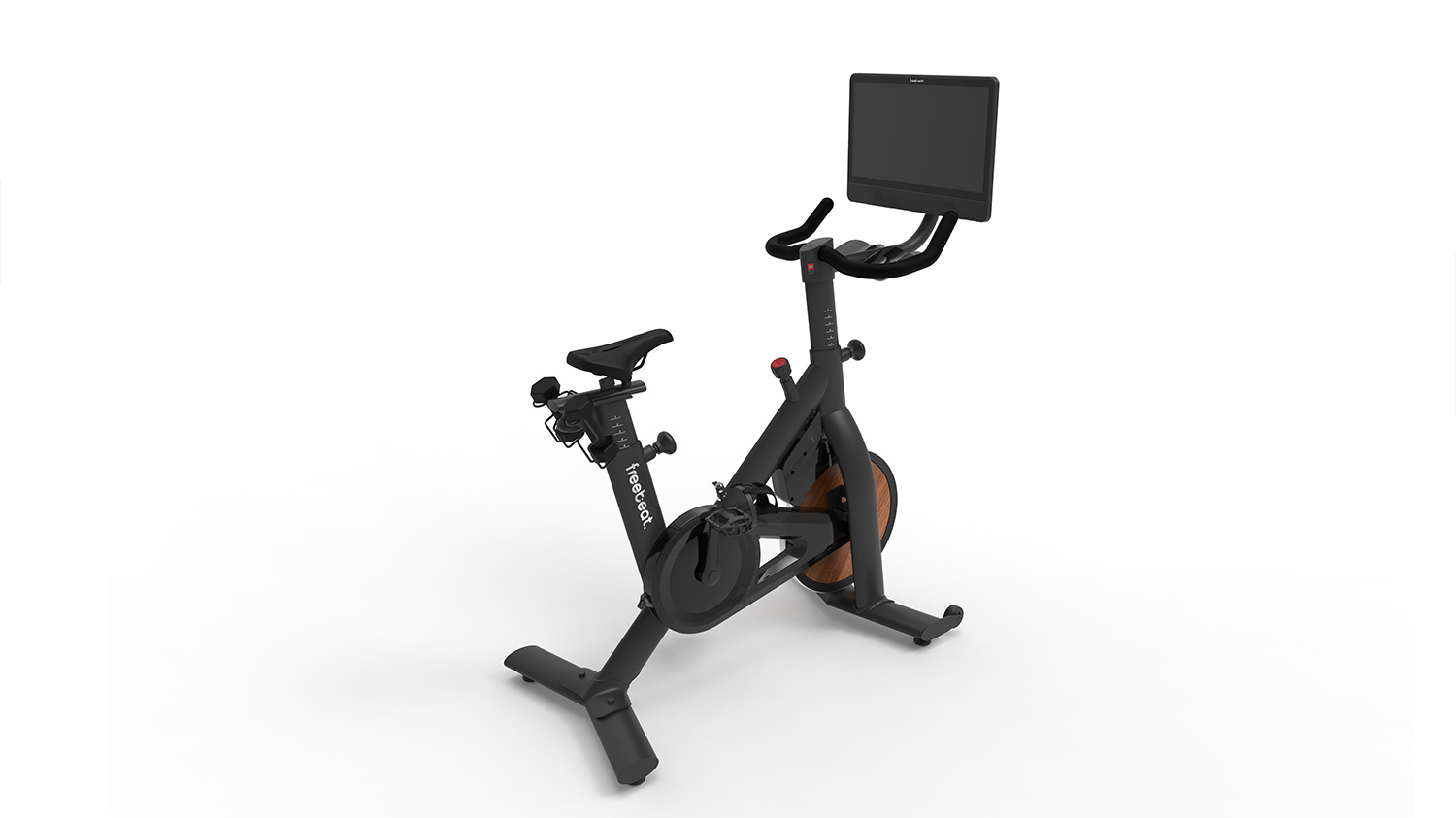 Our Contribution
Development and review of usability and ergonomics
Development of industrial design
Development of color, material, and finish concept (CMF)
Development of product graphics
Design of additional accessories, such as dumbbells
Outcome

Freebeat is expanding its portfolio with the new Lit Bike, which stands out from its strong competitors in both look and feel. The carefully engineered Swiss made design gives the bike an attractive and elegant look. The product combines high usability with outstanding appeal.