Project
Emil Frey Racing - Development and production preparation of racing car parts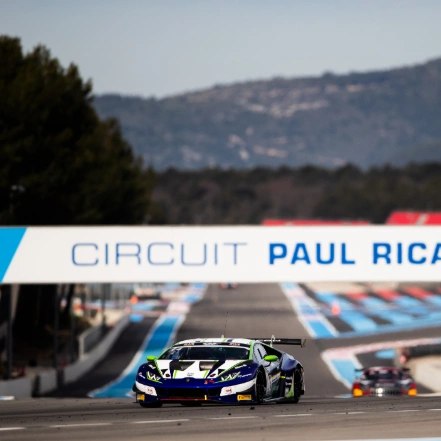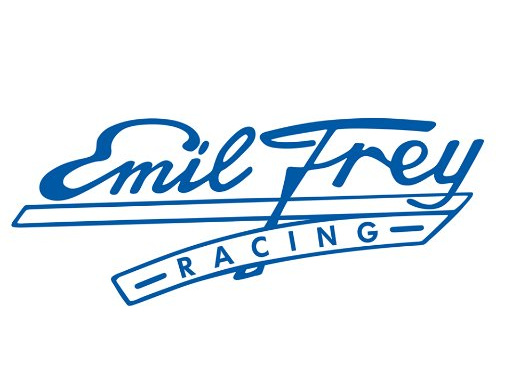 The racing team of the Emil Frey Group contests the "Blancpain GT Endurance Series" with their Emil Frey GT3 Jaguar and intends to further expand its commitment in the future. As a basis for product development, the team relies on the modern cloud platform, which significantly simplifies collaboration and the exchange of data with external partners.
2016
in use since
3DEXPERIENCE
Core solution
Safenwil
Locations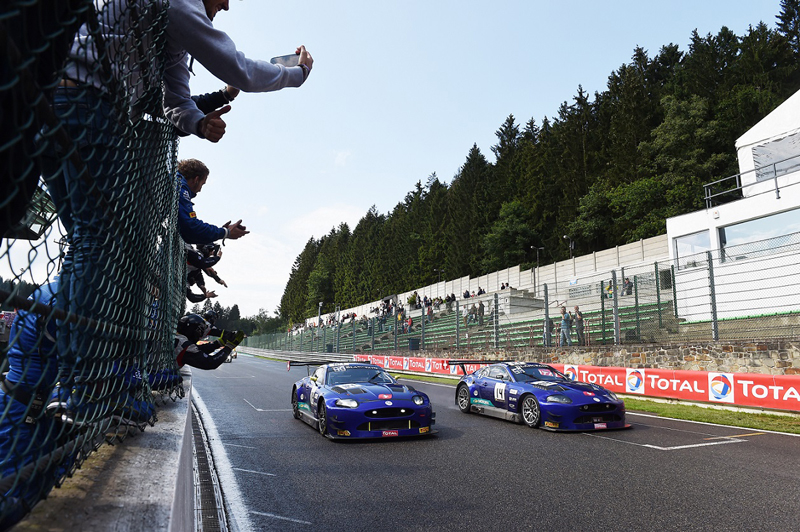 Services
Provision of the 3DEXPERIENCE on the Cloud platform
Support and advice in the CATIA methodology
Results / Success
The 3DEXPERIENCE on the Cloud solution was put into operation and used productively within a day.