reference project
Cloud Application – Industry 4.0 / IoT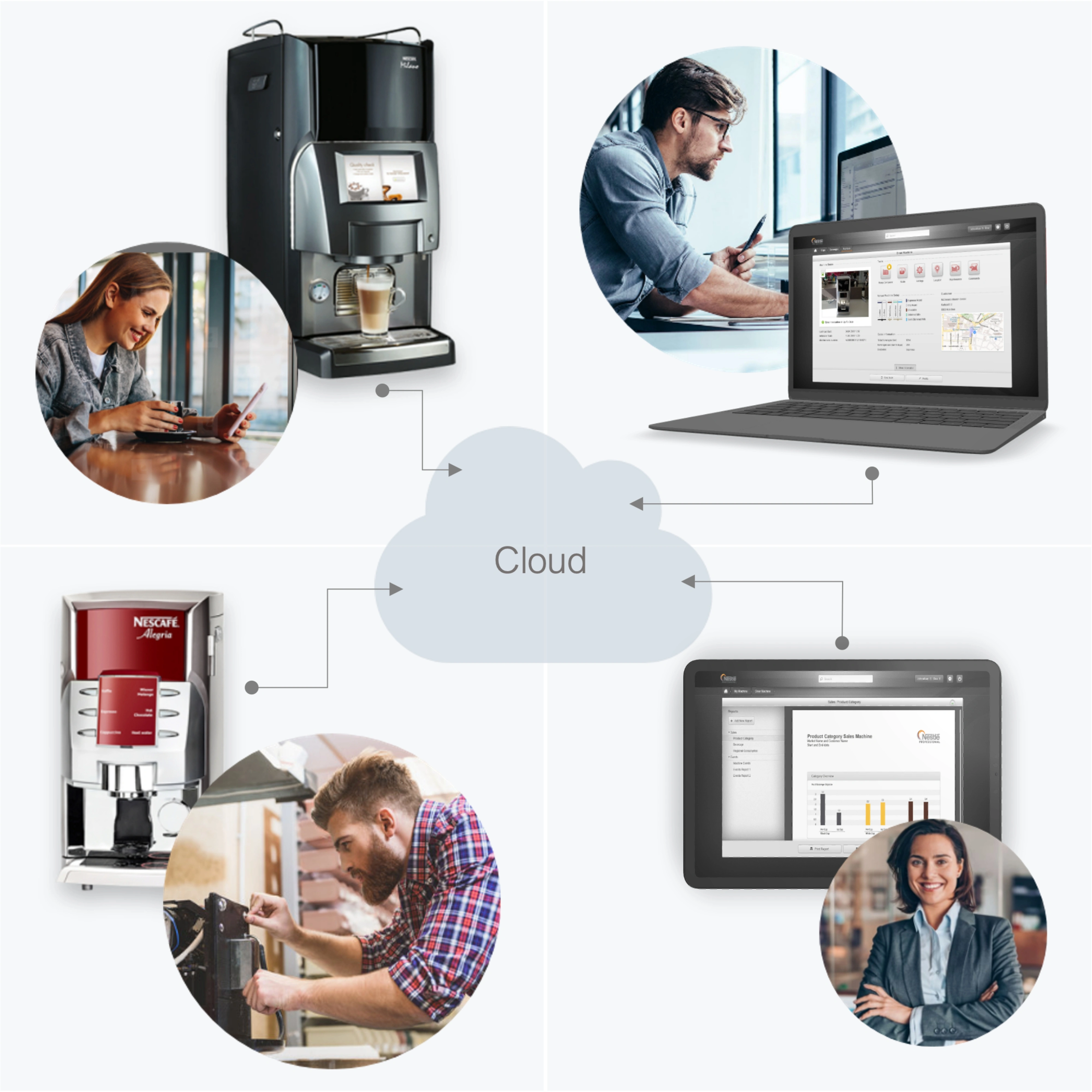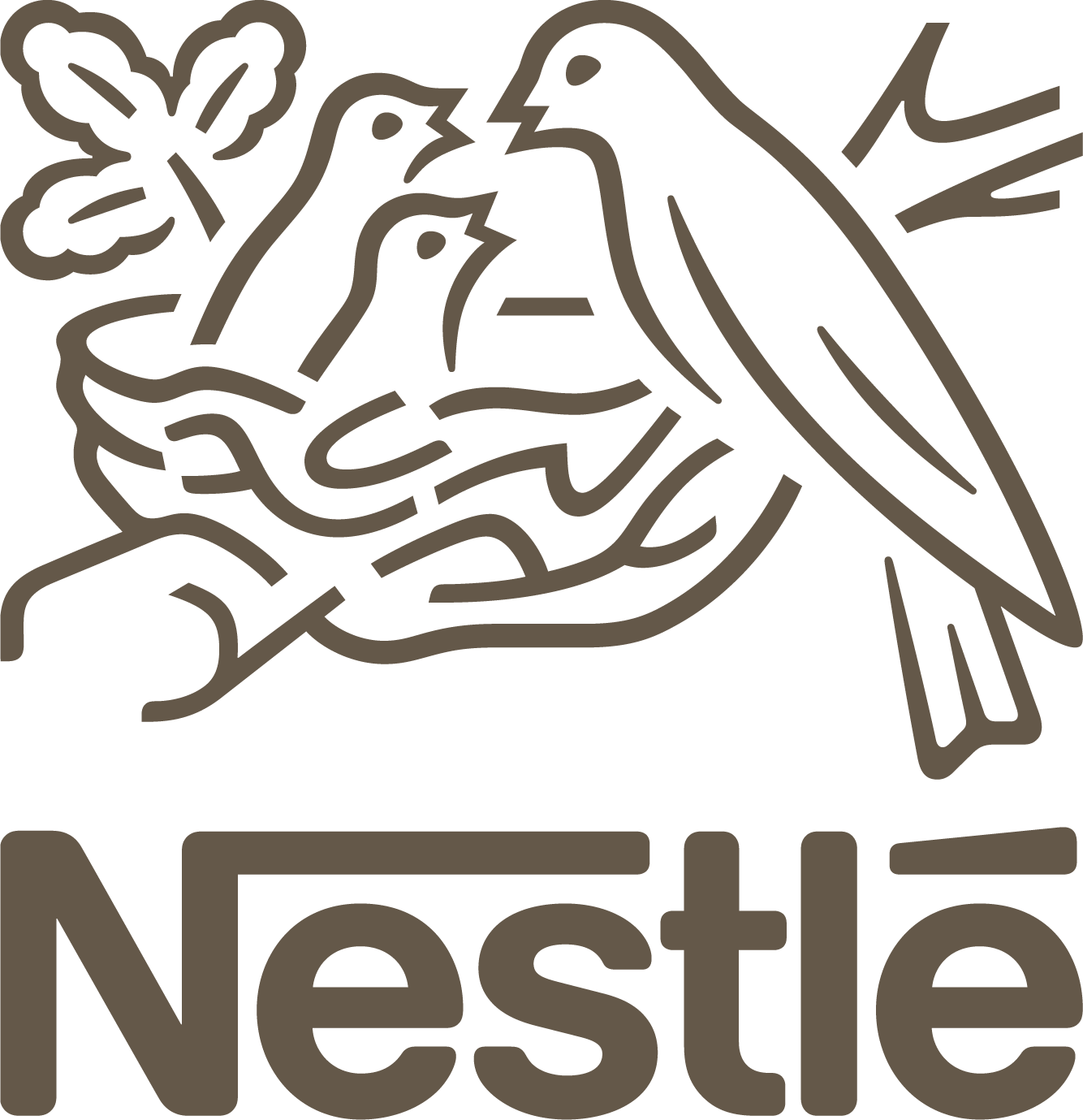 Helbling developed the "Professional Beverage Studio" for Nestlé (Nescafé), a modern cloud application designed to telemetrically configure, monitor and maintain machines and devices.

The application allows new recipes and coffee creations to be added to several different machines at once, all in just a few clicks of a mouse. Data mining can also help glean valuable information about how the machines are running, which can then be used for marketing and maintenance purposes. The aim of the project was for restaurant and hotel chains to be able offer their customers a changing assortment of beverage creations, simultaneously and at the same high quality at every one of their locations, without first having to perform extensive modifications and reprogramming locally on each machine.

The machines also needed to provide operators with the full range of information they needed to optimize beverage sales and for machine maintenance. With these objectives in mind, Nestlé commissioned Helbling with the development of a complete telemetry solution. The solution would have to feature an open, scalable architecture and be compatible with existing systems, which made integration extremely complex. Helbling's highly qualified, interdisciplinary team succeeded in developing an enormously innovative software solution that is compatible with both legacy machines and the most recent machine portfolio.
Cloud technologies
Internet of Things
Scalability, security and usability
New business processes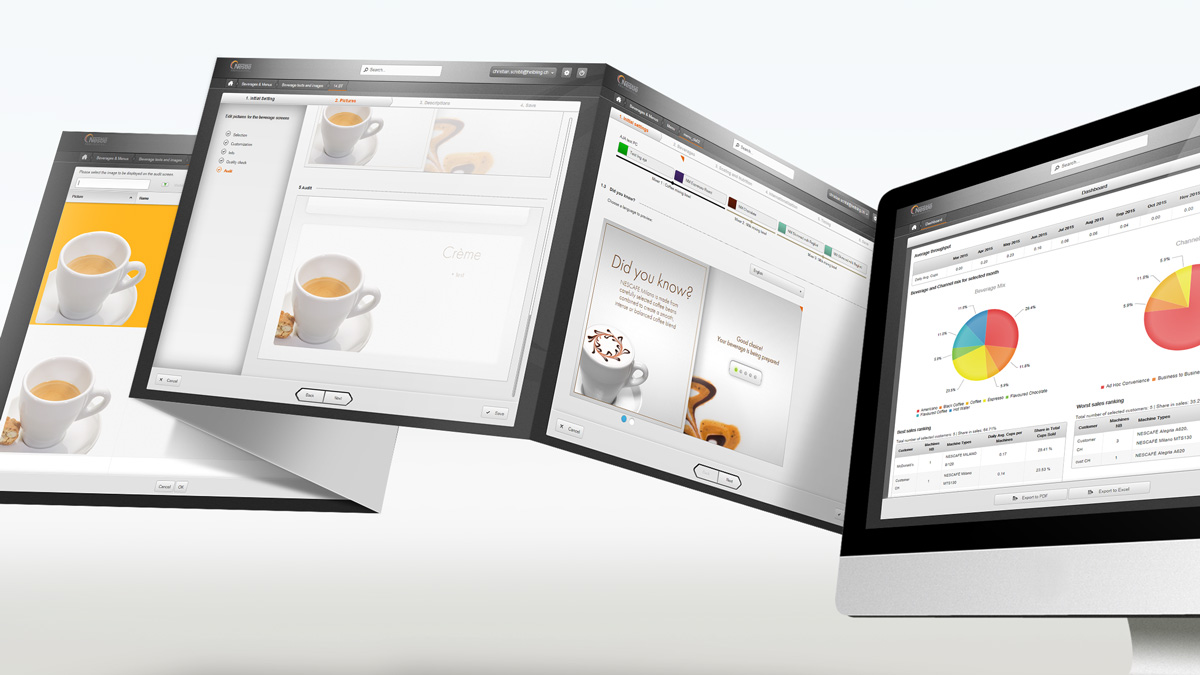 Our Contribution


 Software engineering services from proof of concept to the launch of the turnkey solutions.


Feasibility study and various technology clarifications with a view to global use


Concept for and development of telemetry infrastructure (M2M) for GPRS, WiFi and Bluetooth


Production of management and monitoring software for the telemetry environment (This includes e.g. updating communications software on the machines and configuring update cycles. Visualizing all information for machine operation on a specially developed dashboard, which is linked to an analytics tool that performs statistical data analyses. These features help users optimize beverage sales while simultaneously delivering all data relevant for machine maintenance)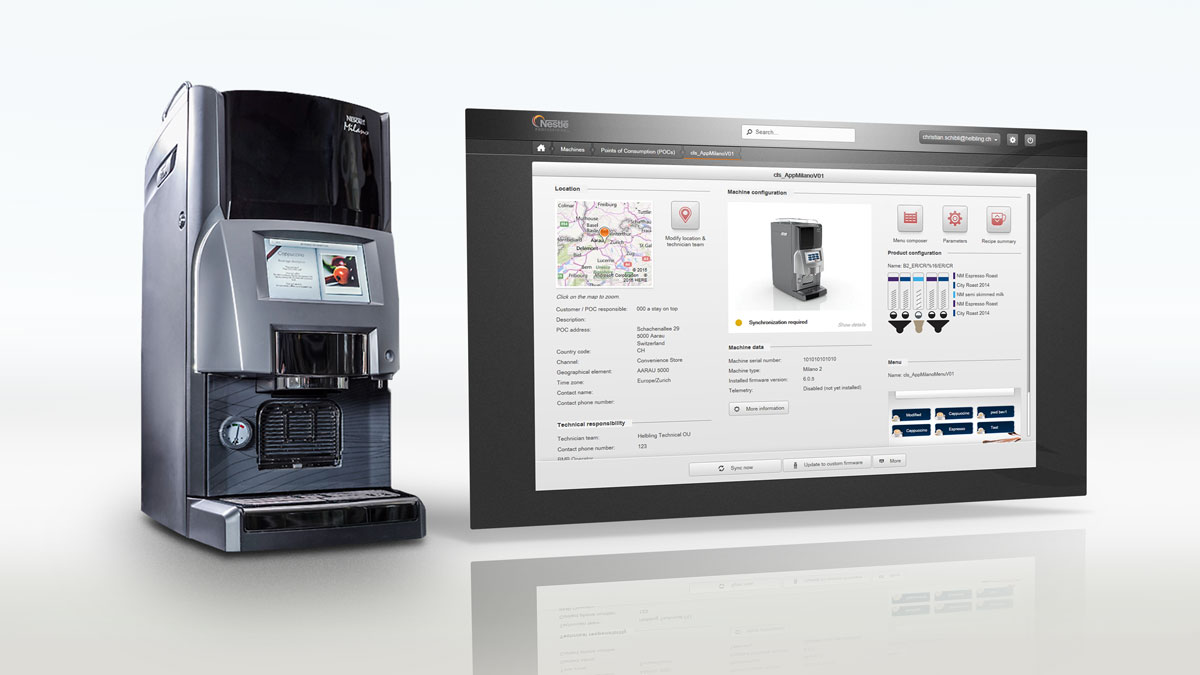 Outcome

The "Professional Beverage Studio" application enables the simultaneous management, monitoring and maintenance of a large number of different machine models located all around the globe.

Several thousand machines have been linked to the system since the app was launched.