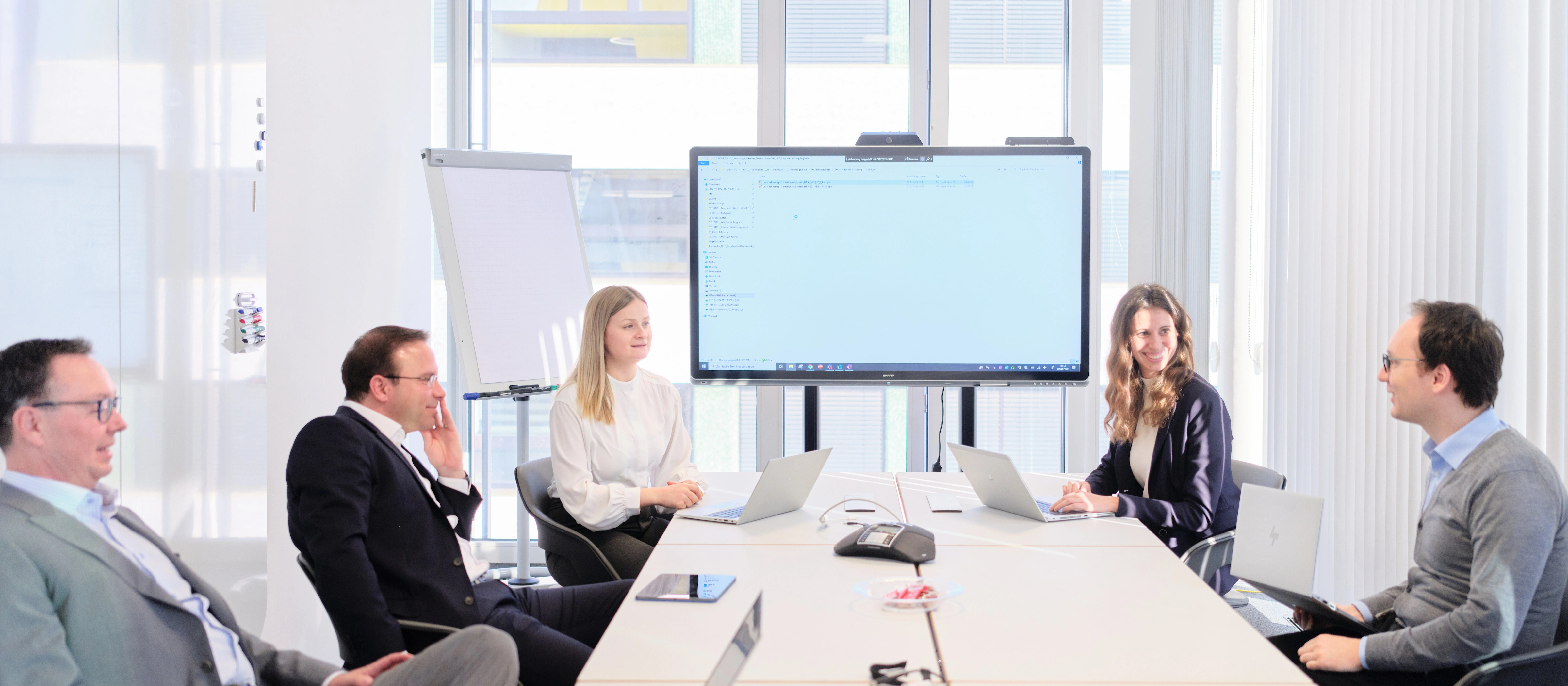 Career
Working for Helbling Business Advisors
Would you like to develop, change, and grow through new responsibilities? Then you've come to the right place.

We go to great lengths to ensure that you evolve – through fascinating, challenging projects and contact with inspiring managers, colleagues, and our clients, day in, day out.
Experienced Professional
As an Experienced Professional you will take over project management of two to three projects, and will be the client's primary contact partner. You will assume responsibility for market and services development, client acquisition, and project implementation. In this project management role you will share your knowledge and experience, thereby making a key contribution to the advancement and development of your project staff.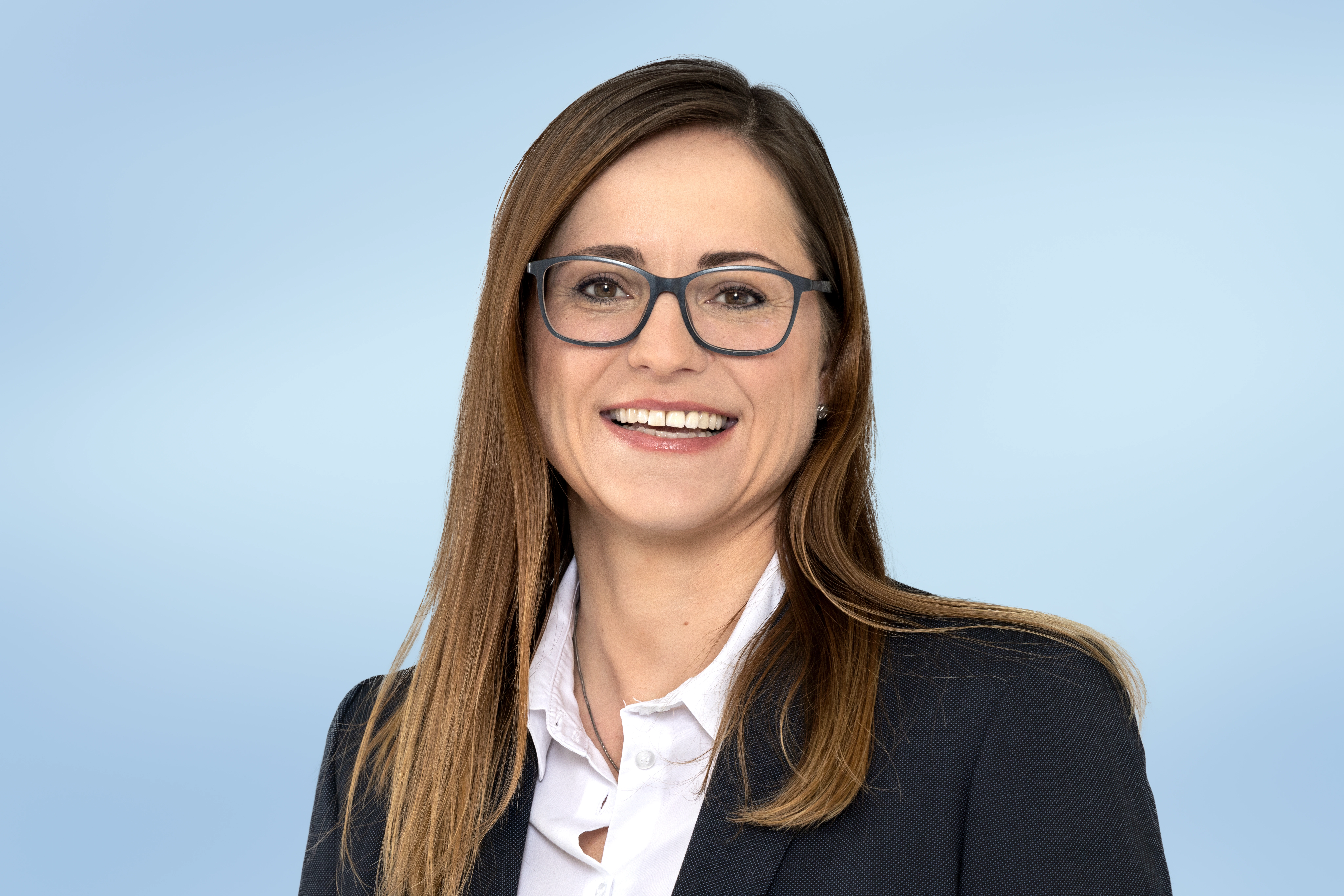 Young Professional
As a Young Professional you will play an active role in client projects by assuming responsibility for managing sub-projects and processing work batches independently. You will have open and regular exchanges with your Project Manager and the wider team. You will work closely and at eye level with the client so that social interaction is not lost sight of, despite intensive projects.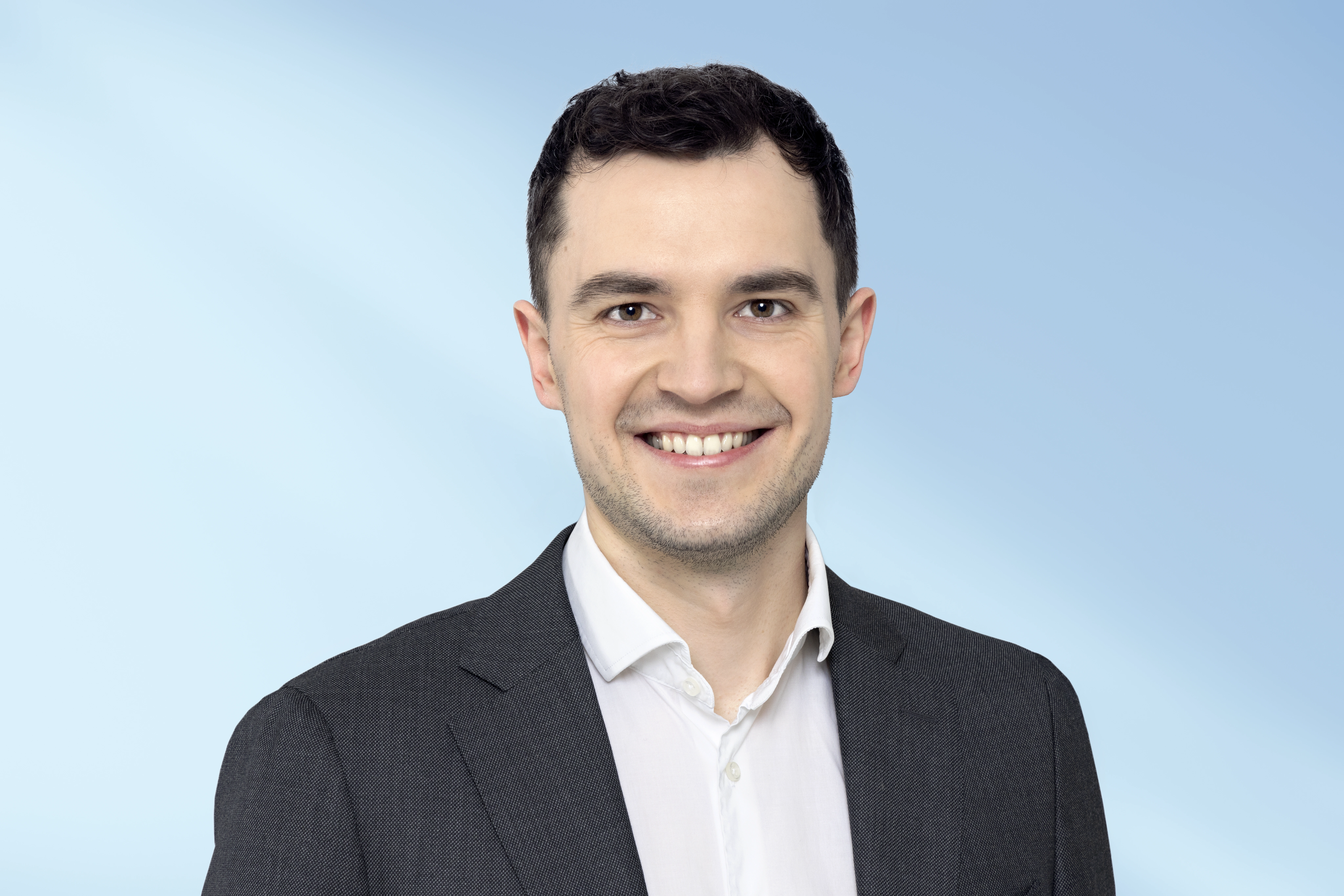 Internship
As an intern you will be actively involved in project work, which will allow you to expand your social and specialist skills. When implementing projects in a variety of industries you will benefit from the expertise and know-how of project staff, and will have open and regular exchanges with our young and dynamic team. Alongside intensive project work, social interaction is highly valued and is enhanced through a variety of lunch and team events.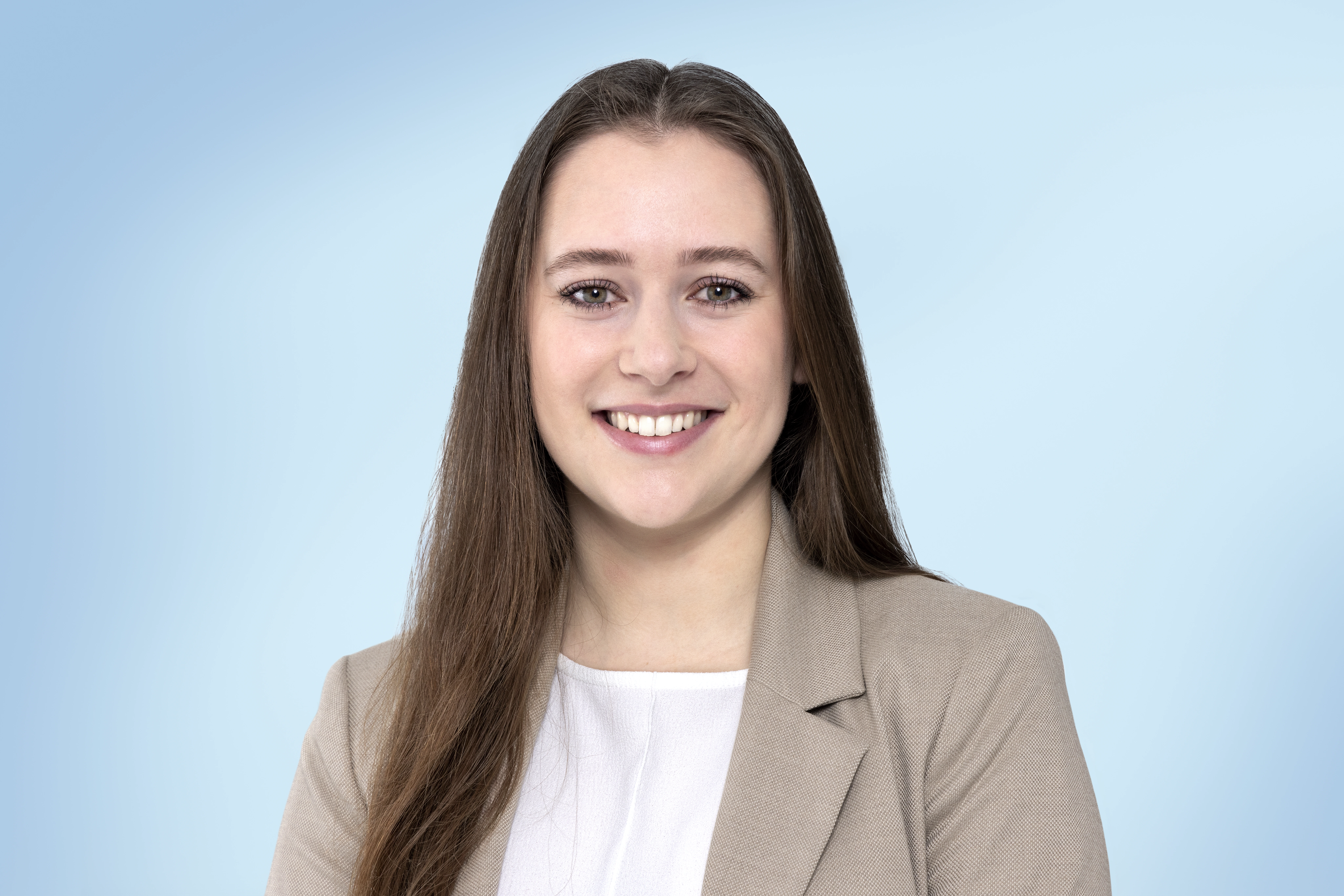 Our benefits – more than just a job
Multifaceted projects with renowned industrial clients

Taking the initiative is enshrined in our corporate culture

Career and further training opportunities that you
can shape yourself

Flexible working hours and sustainable work-life balance

Attractive mobility benefits (vehicle/travelcard)