Project
Growth and Product Market Strategy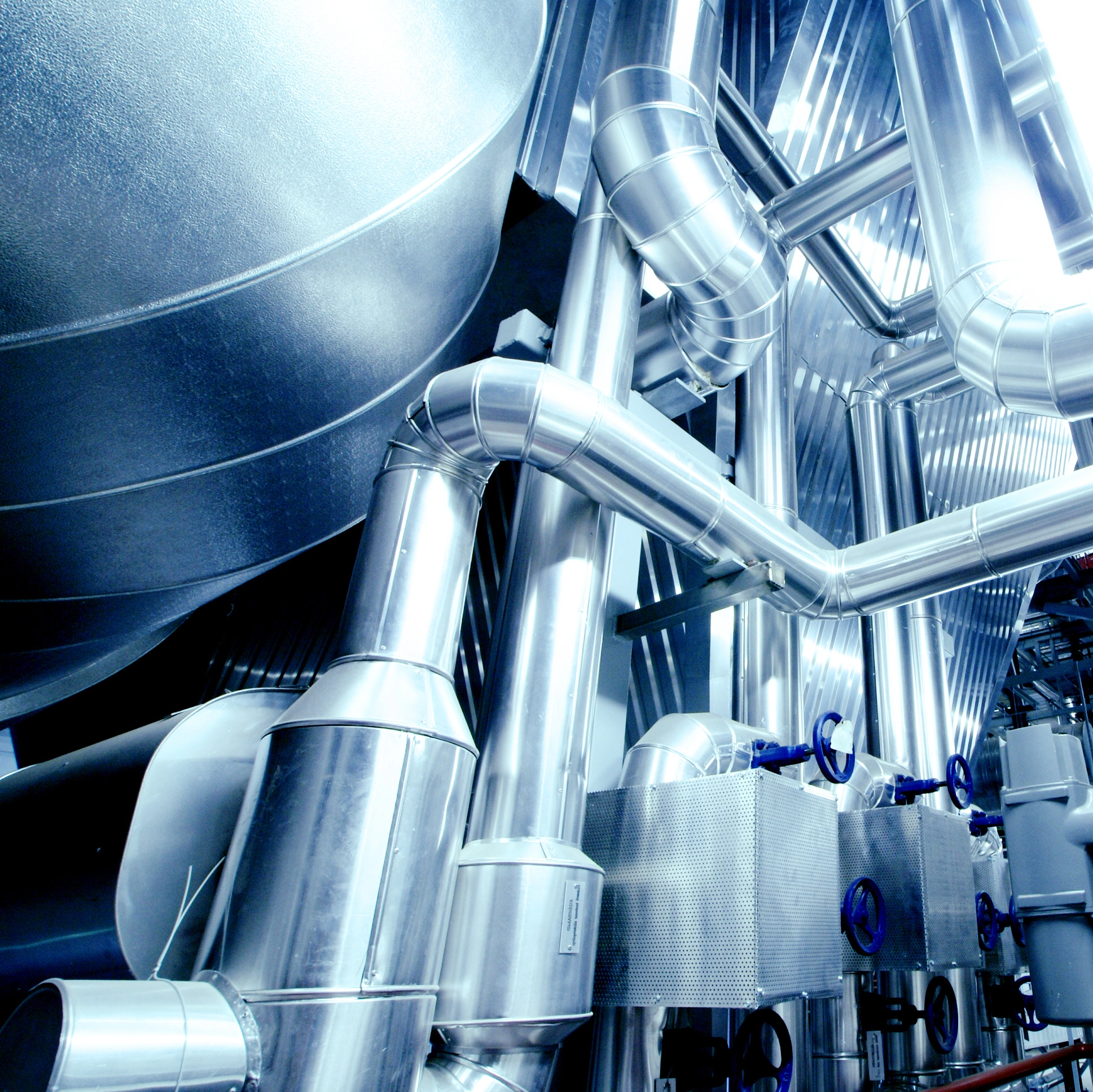 The goal of the contracting party, a machine and equipment manufacturer, was to double corporate turnover through organic and anorganic growth within a certain time period. We developed an appropriate growth strategy to that end.


Services


Field analysis on the market, competition and trends


Analysis of the customer value chain, identification of "white spots"


Evaluation of potential customer segments


Development of growth initiatives, portrayal in business cases


Creating an M&A radar for tracking possible targets


Developing the new product market strategy


Setting up an implementation monitoring tool


Result / Success

The supervisory board adopted the product market strategy, which made it possible to realise over 20 specified growth initiatives with an overall potential of over CHF 100 million per year. The implementation monitoring tool which was developed tracked the relevant measures on an ongoing basis.