Project
Further development of the sales strategy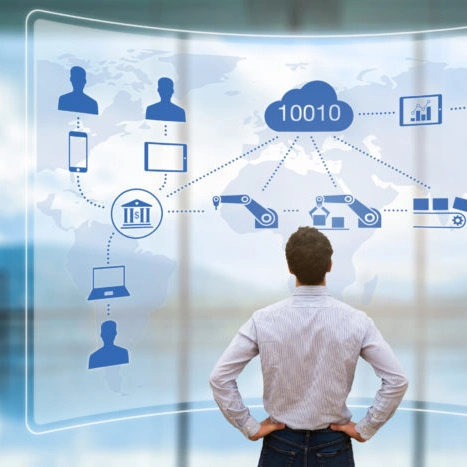 For a leading equipment manufacturer in the construction equipment sector the sales strategy had to be further developed. The main background and drivers were the shifts in traditional, three-step sales, particularly due to the increasing importance of online business.


Our services


Analysis of the sales performance


Definition of key issues


Solution development


Elaboration the strategy with measures and concept of implementation


Achievements

Concrete, advanced solutions were developed, among other things, in the prioritized and differentiated processing of key customers and sales channels. In addition, the pricing and conditions system was modified to make it suitable for online use. In addition, a dedicated online strategy was developed which now also enables direct sales in partnership with traditional market partners. Furthermore, the interaction between new and service business was optimized and new digital services were defined.